2020 Marketing Campaign – Eco-Friendly Merchandise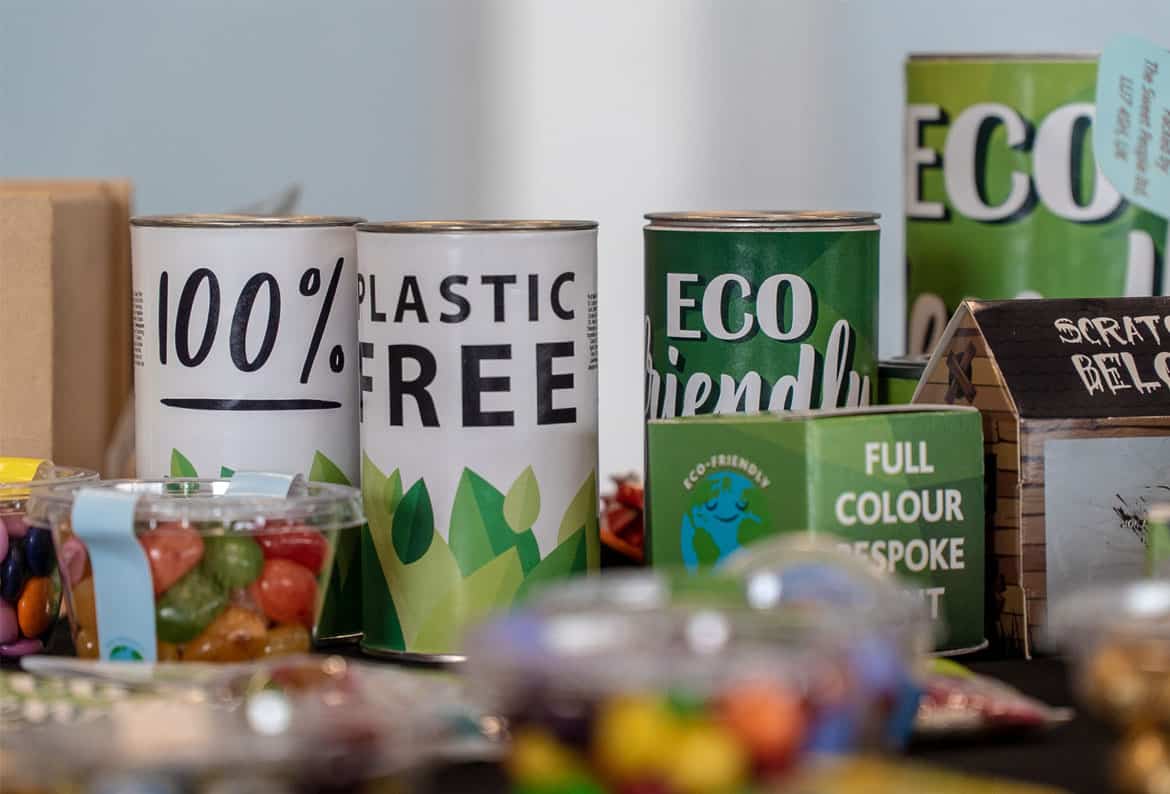 A Summary of 2019 and an insight into our 2020 marketing campaign – Eco-Friendly Merchandise
Throughout 2019, we ran a marketing campaign about branding methods. Ultimately, this campaign was to educate our stakeholders on different methods and what work with their logo on various product options. This year, we plan to focus on eco-friendly merchandise.
Before getting into the 2020 marketing campaign, you can find out more about our branding methods on these links…
January – ColourCoat Technology
February – Dye Sublimation
March – Pad Print
April – Engrave
May – Transfer Print
June – Screen Print
July – Domed Label
August – LED Laser Engrave
September – Personalisation
October – Pantone Matching
November – Embroidery
December – Deboss
2020 Marketing Campaign – Eco-Friendly Merchandise
With a major focus on the important topic of the environment, we've decided to revolve our marketing campaign around this. Our plan at Firebrand is to bring your brand an eco-friendly merchandise idea that fits in with a trend or a popular event each month.
Many of our merchandise options now include products that are made from different eco materials. This means you'll gain an insight into the benefits of materials such as Bamboo, PLA, RPET and many more!
Keep your eyes peeled on our website and social media channels, subscribe to our mailing list or contact us to find out what our monthly offer is on!
You can find our details on our contact page by clicking here.