September's Branding Method Offer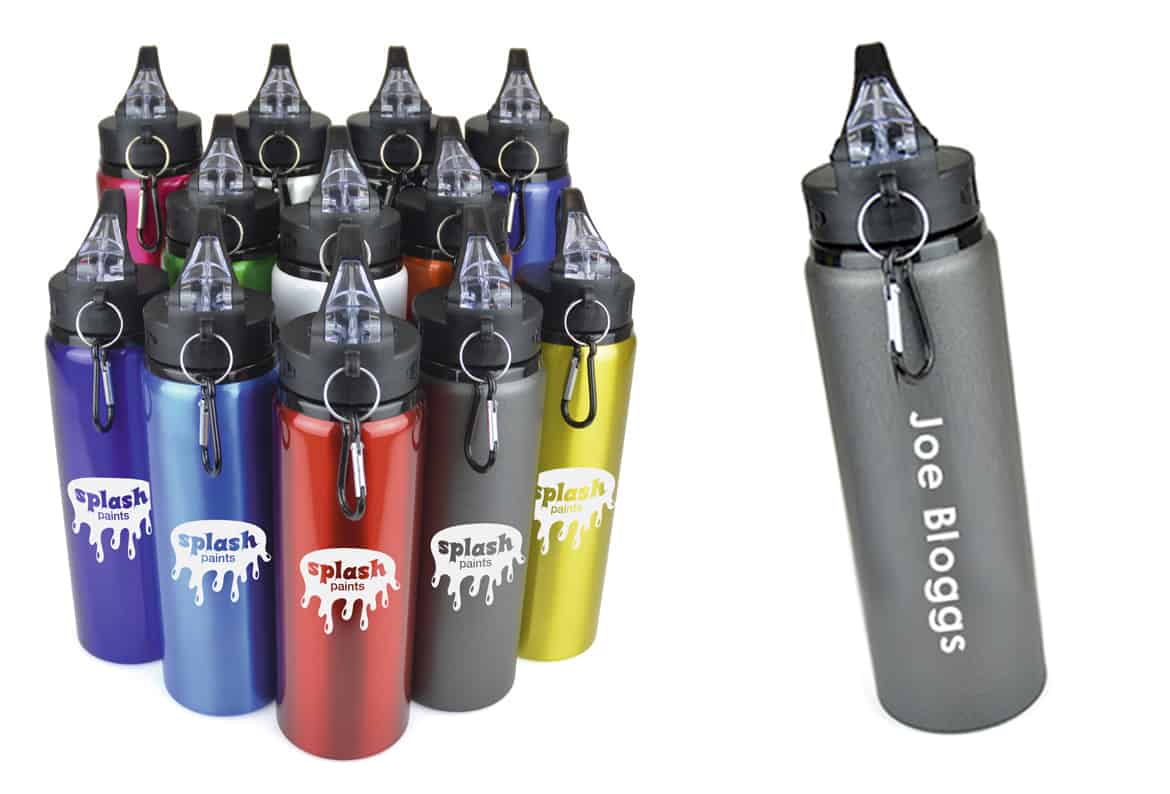 September's Branding Method Offer
As you may have seen from previous news posts, our marketing campaign is on branding methods. You can read up on this campaign here. For September, our branding method offer and product on the month is on the Cherub drinks bottle. The offer gives you free origination on your branding when you order over 100 pieces. Plus, when you order over 100 Cherub bottles, we'll treat you to your two personalised bottles with your choice of two names! Visit our product of the month page here to find out more.
The branding technique that we're focusing on for this offer is personalisation. This method gives the wow-factor as it makes the recipient smile by giving them something personal to them. This can be done using many branding methods such as engrave, screen print, digital print and many more.
Personalisation looks smart on corporate gifting, business incentives, seasonal gifts as well as working for many more occasions. The opportunities for personalising merchandise is endless. This can be done on clothing, drinkware, stationery and technology.
If you'd like to place an enquiry on our Cherub drinks bottle, please click here to find our contact details and get in touch. Alternatively, if you'd like to discuss how you can use personalisation in your branding or for gifting, please let us know and we'd be happy to help.