August's Branding Method Offer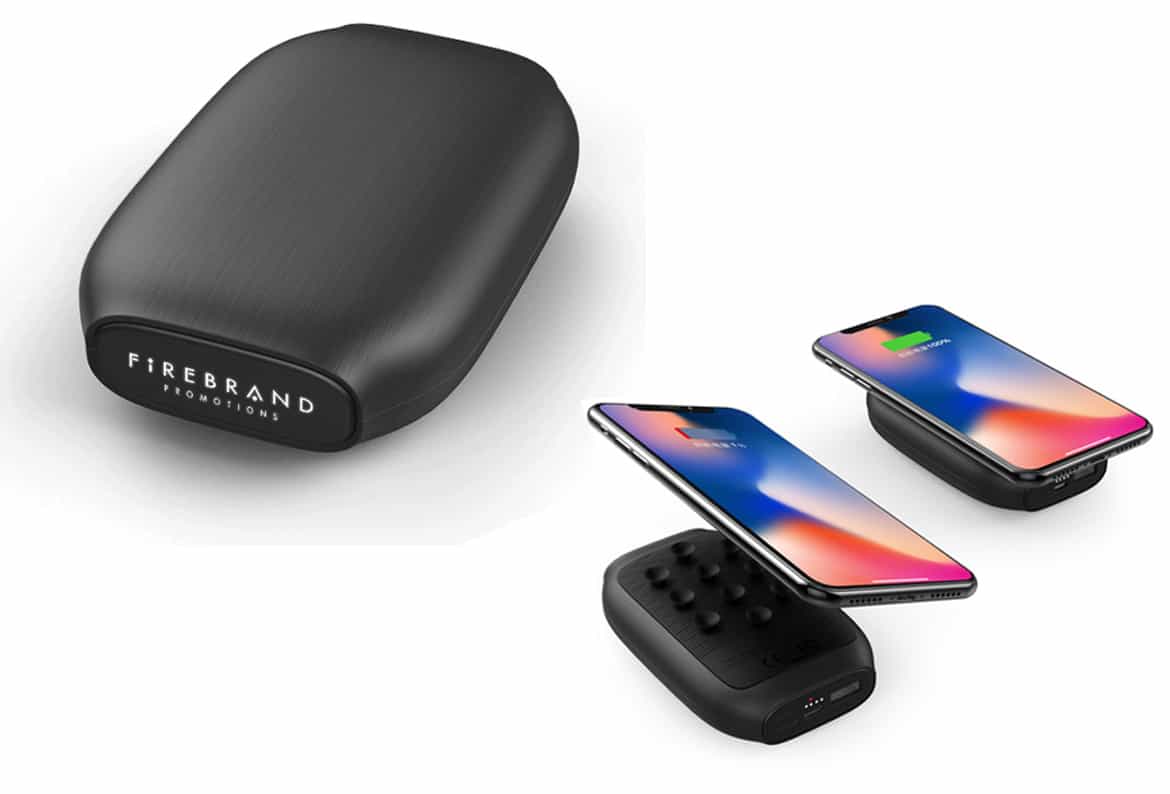 August's Branding Method Offer
As you may have seen from previous news posts, our marketing campaign is on branding methods. You can read up on this campaign here. For August, our branding method offer and product on the month is on the Squid Wireless Charging Powerbank. The offer gives you free set-up when you order over 100 pieces. Plus, when you order over 50 powerbanks, we'll treat you to your own sample of the powerbank which lights up with your name! Visit our product of the month page here to find out more.
The branding method used on the Squid Wireless Charging Powerbank is an LED laser engrave. This technique gives the wow-factor as it lights up your logo. Engraving into the product which has built in LEDs to the interior of the product, allows your design to shine through.
LED laser engraving looks smart on giveaways, corporate gifting, promotional merchandise, business incentives and many more items. We can also use this branding technique on other products such as drinkware, speakers and notebooks.
If you'd like to place an enquiry on our Squid Wireless Charging Powerbank, please click here to find our contact details and get in touch.