March Branding Method Offer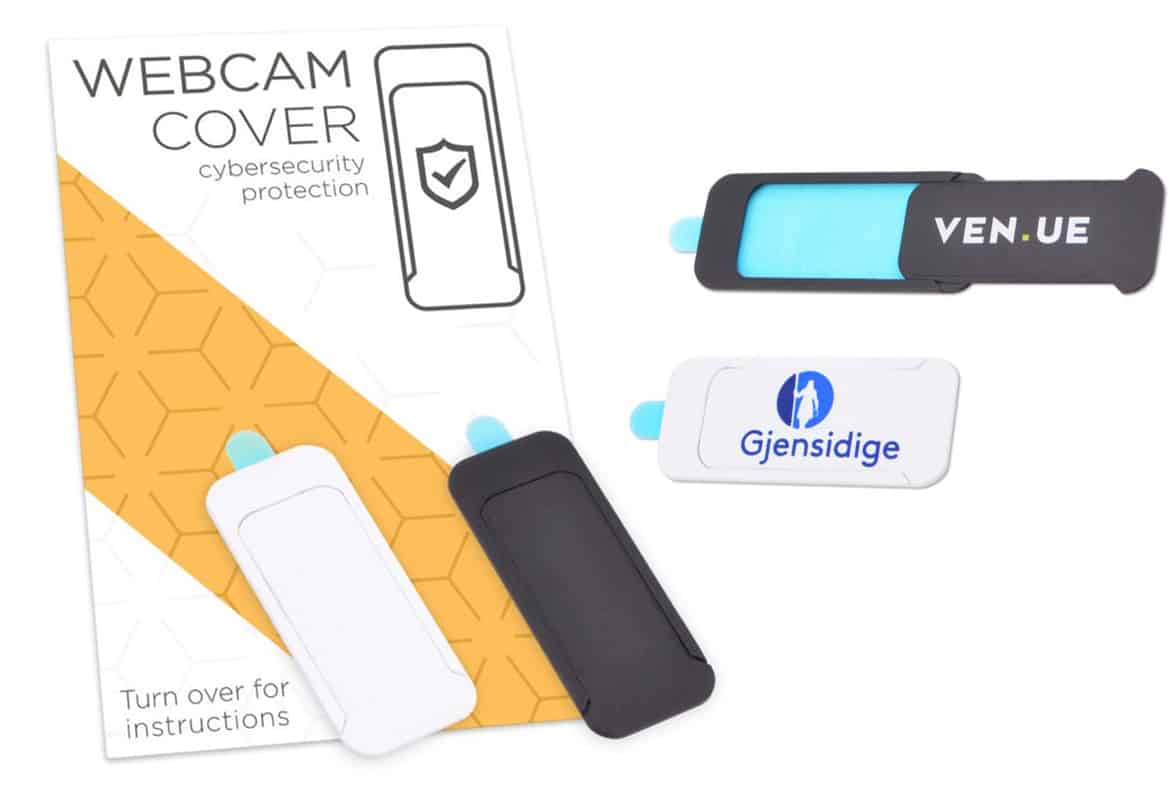 March Branding Method Offer
As you may have seen from previous news posts, our marketing campaign for 2019 is on branding methods.  You can read up on this campaign by clicking here.
For March, our branding method offer and product of the month is on the Smart Webcam Cover with 10% off the unit price of each cover purchased. The branding method used on this product is a pad print.
The pad printing process involves transferring ink from a silicone pad onto the item you want printed. The machine holds both the pad and the product steady and then presses the pad into an ink plate, which has been custom-made to the shape of your logo or artwork. The pad is then pressed onto the object and left to dry.
This print method is a relatively modern process and is a useful method to use when printing unusual shaped objects.
Throughout the month of March, we're offering brands like yours a chance to enjoy an exclusive 10% off offer on webcam covers to increase cyber security and keep your brand in the eye-level view with the device user. There is also a customisable backing card which your brand's smart webcam cover fixes onto allowing you to get your brand's marketing message across. Find out more about the purpose and benefits of webcam covers here.
Other products that you can brand with a pad print are bottles, cups, sporting equipment and many other items.
If you'd like to place an enquiry on our Smart Webcam Covers, please contact us.