Why your brand should invest in RFID-blocking technology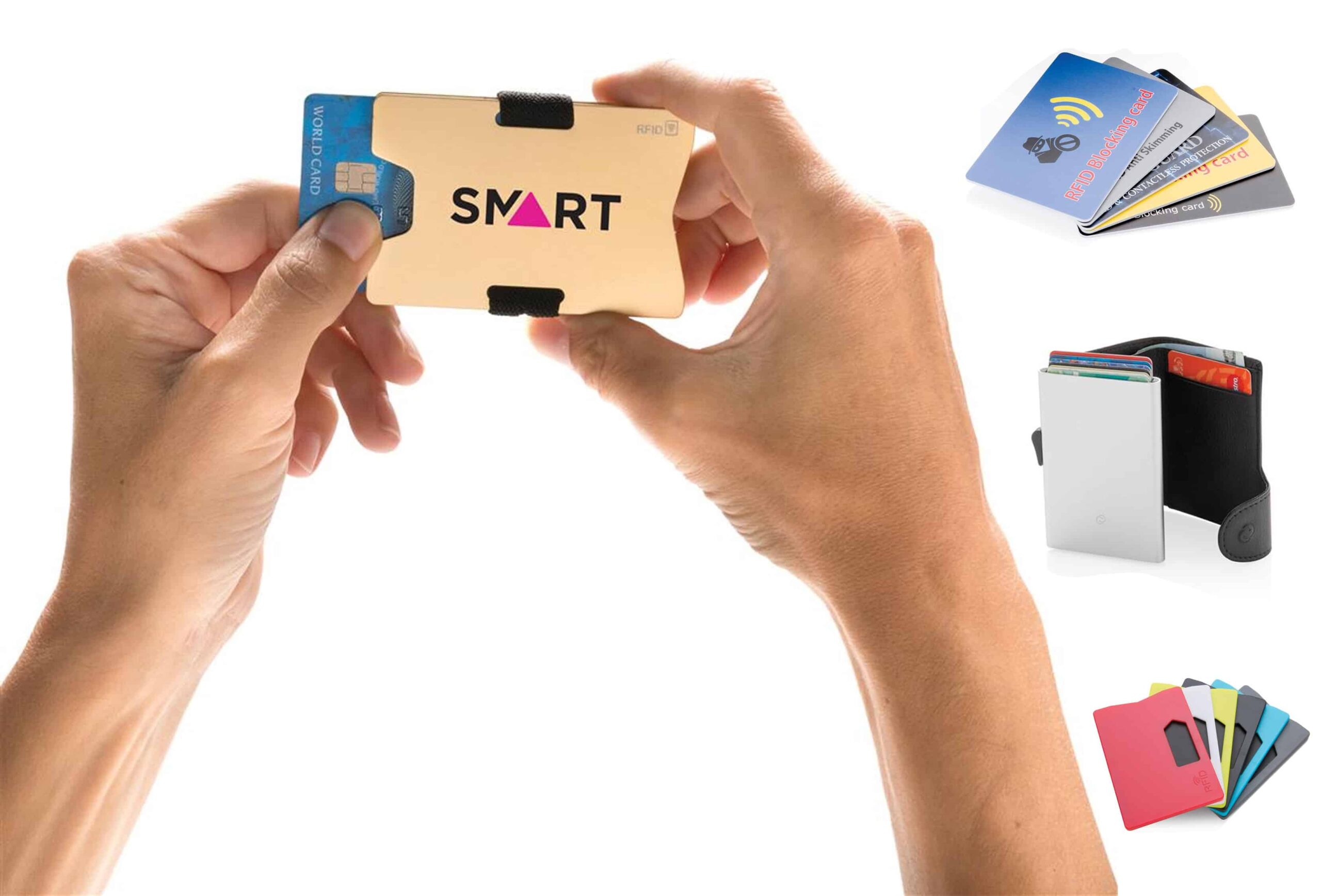 Why your brand should invest in RFID-blocking technology
After posting about the importance of RFID-blocking onto our news page, the Mail Online recently shared an article about contactless card skimmers. From this article, we've summarised the key elements and a summary as to why your brand should invest in RFID-blocking technology.
The Mail Online details that contactless cards now account for a fifth of all purchases in shops by plastic. However, 'skimmers' can use radio waves to lift the details from our contactless card chips. Unfortunately, more than a third of these contactless cardholders have experienced fraud or identity theft. Yet, this statistic doesn't include the use of stolen cards online or abroad. If you visit the Mail Online article, you can read about someone's real life experience of having their contactless card skimmed.
How can 'skimmers' get your card details?
A retailer's employee could note down the data to use themselves or to sell on.
Some ATMs are often tampered with by the 'skimmers' and are fitted with a device that copies the information from the card or eats the card. It has also been notified in the past that sometimes cameras are fitted and they record you typing in your PIN number.
You may receive 'phishing' emails that have been disguised to come from a retailer. They'll encourage you to check out with your card details.
Fake websites are often created to sell goods and services that don't actually exist but will take payment.
Your cards can be tapped at your pockets on busy high streets, shopping centres etc.
Where Firebrand can help…
If you want to protect yours, your colleagues and clients personal details, we've got a growing range of promotional RFID-blocking products. These will all help to protect contactless cards. For example, we can offer wallets, card cases or card shaped blockers that simply sit in front of your cards! Our Firebrand sales team also use RFID blocking business cards which we can also supply if this is of interest. If you'd like to discuss RFID-blocking products, get in touch today.