What is Branded Merchandise?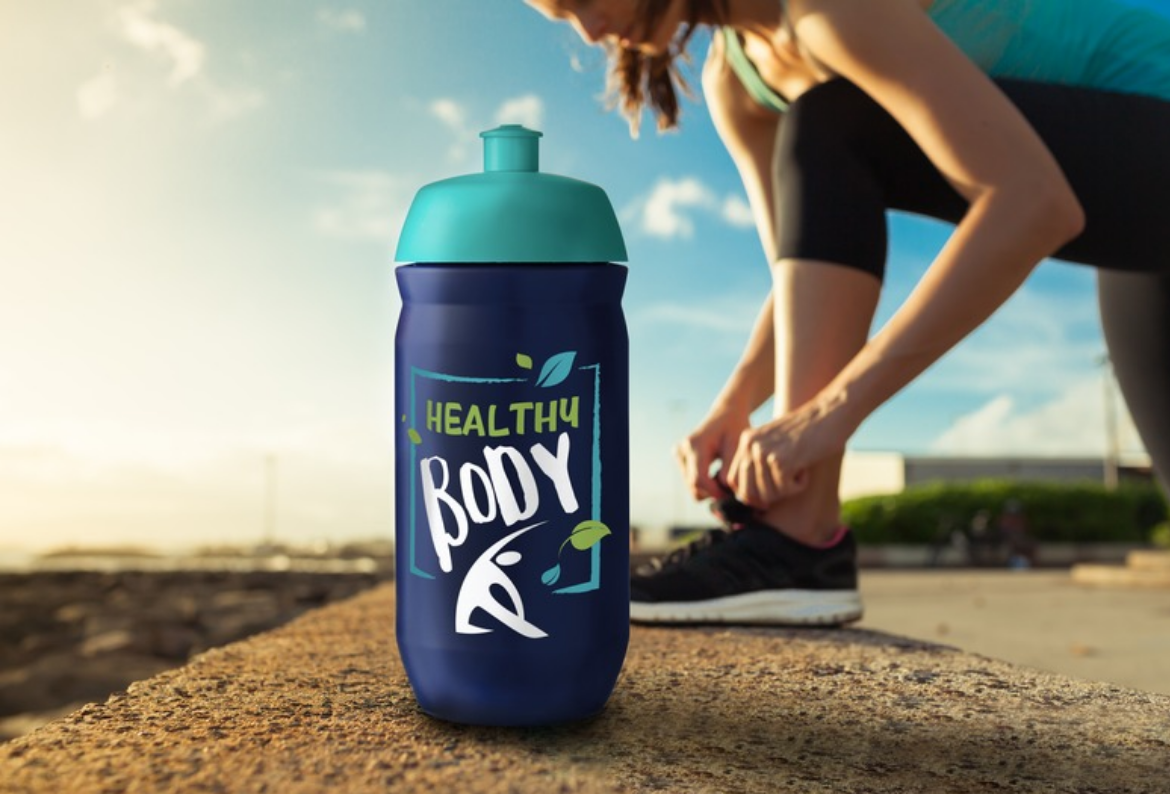 What is Branded Merchandise?
An introduction to swag and sustainable options.
At Firebrand Promotions, we have a wide variety of branded merchandise options available. This varies from swag boxes, event swag, corporate giveaways and much more. If you're new to buying branded merchandise or are wondering whether to add swag to your marketing mix, this news post should answer your questions. However, if you would like to know more, we would be happy to discuss merchandise further.
What is branded merchandise?
Branded merchandise may also be known as company swag or promotional products. Branded merchandise is essentially a product with a company's logo on it.
What is an example of branded merchandise?
Branded merchandise is everywhere! There are many examples that we see of branded merchandise in our day to day lives. For instance, this could be signing a form with a pen that has a logo on it in a reception area. Another example is a custom cotton tote bag in a shop which is used to cut down on the single-use plastic bag waste.
Why is branded merchandise used?
Many people use company swag for different reasons. It could be used as staff gifts or for targeting clients. Using merchandise is also a great way to get your logo in front of your audience. Giving a product out that has a benefit to someone's daily life is a great way to ensure your product is kept for ongoing passive advertising. For example, a wireless charging powerbank that suctions to the user's phone is a popular choice as you can guarantee the recipient will use it.
What is the most popular branded merchandise?
The swag you choose for your business will depend on your target demographic and industry. Eco-friendly swag is also popular and the demand for it is growing as more companies start their sustainability journeys. However, the most popular merchandise options across most industries are
Stationery
Confectionery
Technology & gadgets
Clothing
Lanyards
Drinkware
We would love the chance to show you what promotional swag we think would work for your brand.
What sustainable branded swag options are available?
The sustainable branded swag range is expanding all the time. Many of our standard products are being developed to become more sustainable. This is done by changing the materials to ones with less environmental impact during the production process and better end of life credentials. Some even use recycled materials to ensure no virgin resources are used or plant-based plastics as they use less oil. Sustainable merchandise is available in all our product categories. We would suggest checking out our eco-friendly and UK made product ranges on our website. To find out more about sustainable materials, visit our sustainability page. Please note, the products on our website are only a fraction of what we can offer. If you know what branded merchandise you want for your brand, let us know and we will try and source it for you.
What is UK Made Merchandise and why is it beneficial?
The name has most likely given it away, but UK Made Merchandise is essentially merchandise, that is made in the UK. Buying British has many benefits for your business as well as the environment. The benefit to your company is that you will receive a high-quality product with a quick lead-time. You can also order lower minimum quantities. This is useful for events or corporate giveaways. The great thing about buying UK Made products for the planet is that it reduces carbon footprint. This is because there are no air miles used to deliver the goods to another UK address. Your brand will also be supporting the UK economy and job market.
If you would like to discuss branded merchandise for your company, click here to get in touch. Full contact details are available here.