Virtual Event Merchandise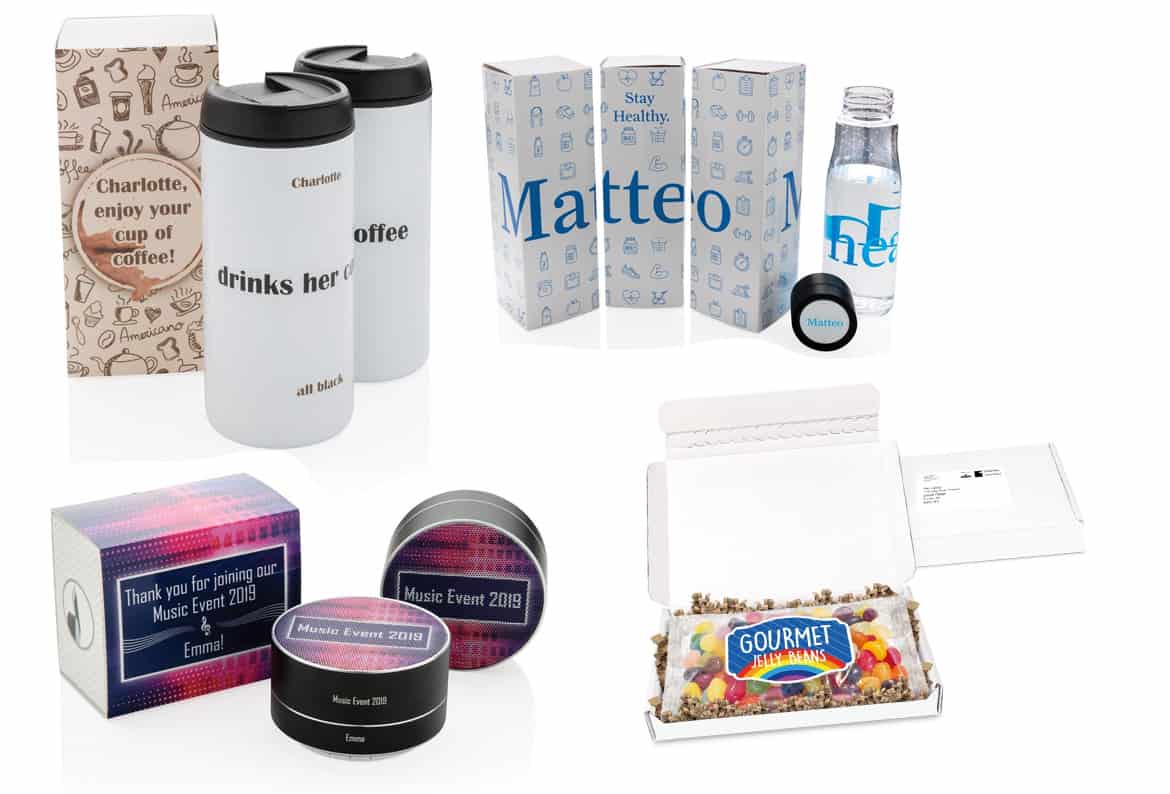 Virtual Event Merchandise
Many physical events this year have been disrupted by the pandemic. However, using the technology that we have, virtual events and virtual event merchandise are increasing in demand.
Ultimately, a good exhibition is all about the experience. From the moment your attendees arrive to when they get home, you want them feeling excited and motivated. Whilst there may be parts of your standard exhibition that you cannot recreate online, there are some parts that you can!
At Firebrand, we have the logistics and fulfilment capabilities to help your brand deliver a branded event gift pack. These are a cost-effective way to create a buzz around your virtual event from the moment it lands at their front door or on their desk. It also works as another reminder to remember to log into the call. Plus like any event merchandise, it leaves a lasting impression on the recipient of your brand and gives brand exposure every time the product is used.
What products would work in a virtual event merchandise pack?
There are many product groups available in our range to suit any industry. However, some of the standard items that work well across all industries are personalised items. As you'll be able to get registrations back from your invites, we can use your list of names signed up to print products with your logo and their name on it. Personalisation looks excellent on branded drinkware from bottles to reusable cups, branded stationery such as notebooks and pens and other items such as umbrellas and gadgets.
You could also consider a home working kit or a desk kit which consists of a branded speaker, wireless charging stand, tech safety kit and stationery.
We also now provide postal confectionery and snack boxes which can be sent direct to your delegates address. The compact size of the box allows them to fit through a letter box too! You can find out more about those here…
If you'd like to discuss branded virtual event merchandise for your online conference, click here to get in touch to see how we can help!