How to protect your contactless card from being skimmed?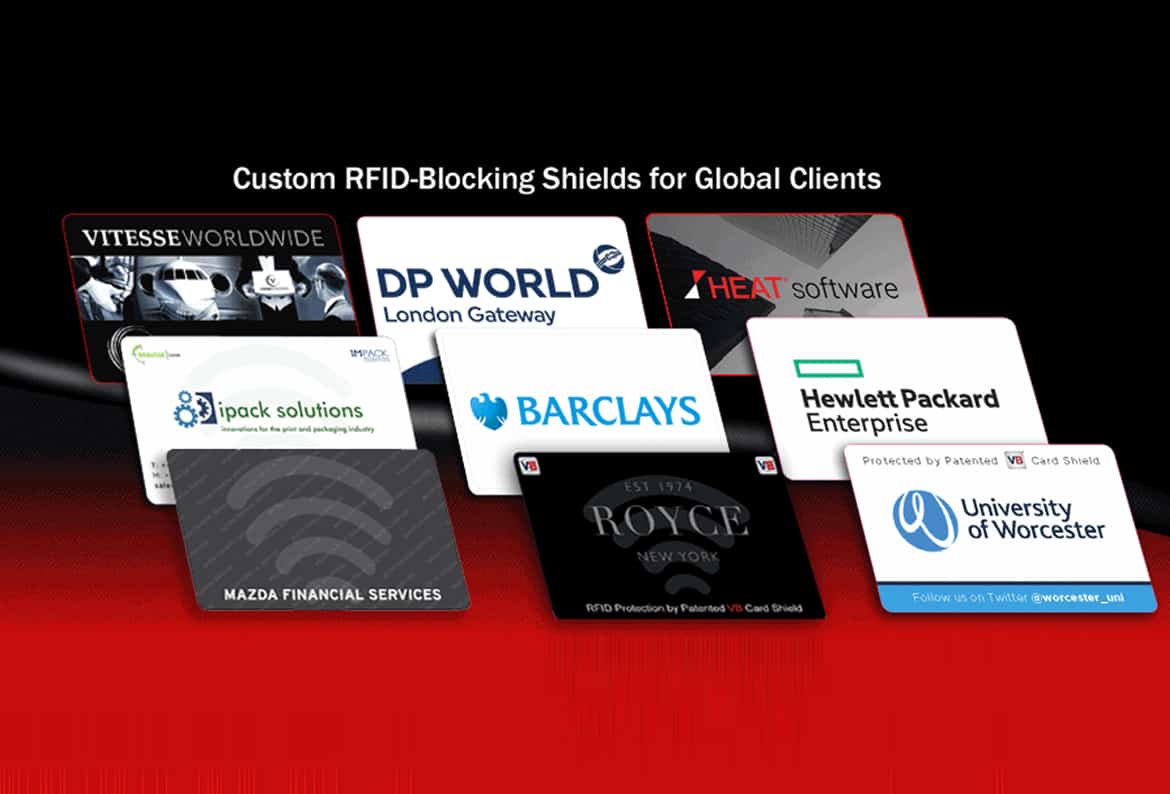 How to protect your contactless card from being skimmed?
Following the Chancellor's budget announcement for 2021, it was announced that the contactless card spending limit will increase to £100. Of course, this has sparked huge media interest in contactless, but the question has also been raised about security. You may be wondering how to protect your contactless card from being skimmed? As a promotional merchandise distributor, we have a range of branded RFID protection products available. These will help your brand to reduce the risk of unwanted skimming for your colleagues and clients.
A couple of years ago, we released a blog post about why your brand should invest in RFID blocking technology. We posted this at a time when many of us were beginning to learn about RFID theft. However, now that the limit has been increased, we can only suspect that this may now become a growing issue again. So, the previous article is definitely worth a read too!
Fortunately, with our range of technology, your brand can help put a stop to skimming. A product that we have used ourselves for our sales team's business cards are our RFID Card Shields.
Eco-Friendly Contactless Card Shields
Now available in a degradable PVC material are our RFID card shields. These contactless card shields are amongst the longest life promotional items on the market. This means that not only do they hold many years of use, they also are promoting your brand's message for the whole time they are kept! Our eco degradable PVC material decomposes far quicker than standard options.
You may be asking 'how can my brand use contactless card shields?'
Due to the size of these contactless card shields, they are great for sending in the post. If your staff or customers are currently working from home, we can help with the fulfilment to individual addresses.
Once events re-open, you can also print them to look like a business card. This is what we have done for our own RFID blocking shields.
They are also a great gift to show your staff you care about keeping them safe when they are out.
Other RFID items…
We can also supply other products with RFID technology built in. Such as wallets, phone cases, powerbanks and more.
If you would like to discuss our Eco-Friendly RFID Blockers for your brand, or any other RFID technology products click here.