Combat Plastic Waste With Promotional Merchandise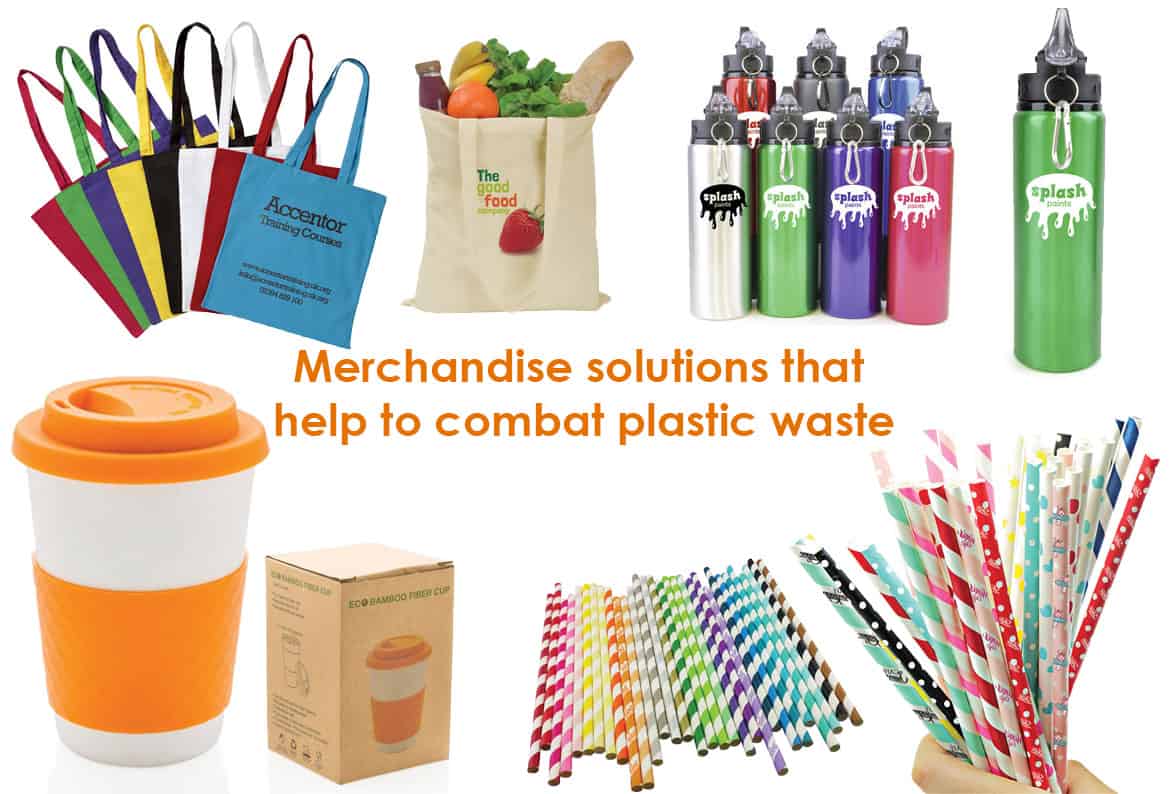 Combat Plastic Waste With Promotional Merchandise
As you may have seen in the news, Theresa May has vowed to eliminate all avoidable plastic waste by 2042. We've put together some ideas as to how your brand can combat plastic waste with promotional merchandise.
Bags
The plastic waste reduction has started with an extension of the 5p bags. In October 2015, large retailers had to start charging 5p for a carrier bags. As of January 2018, this charge has extended to all retailers. This is the perfect opportunity for your brand to give out reusable bags… Not only will you increase your brand exposure but you'll also be helping to save the environment, cut down on plastic bag use and help people save their pennies!
Reusable cups
Another proposal put forward by MP's is the Latte Levy… this is due to disposable cups being non-biodegradable which you can read all about by clicking here. We can supply branded travel mugs and flasks including ones that are made out of bamboo!
Straws
The Evening Standard have launched a new campaign; The Last Straw. They're hoping to eliminate plastic straws from London's streets. It is thought that approx. two billion straws are thrown away each year in London. Many restaurants and bars are removing plastic straws and are only available on request. However, Whetherspoon's now offer paper straws in their brand colours. If you'd like branded or unbranded paper straws, contact us for a quote!
If you're interested in using merchandise to combat plastic waste, contact us today to see how we can help…