Branded Swag for Commuters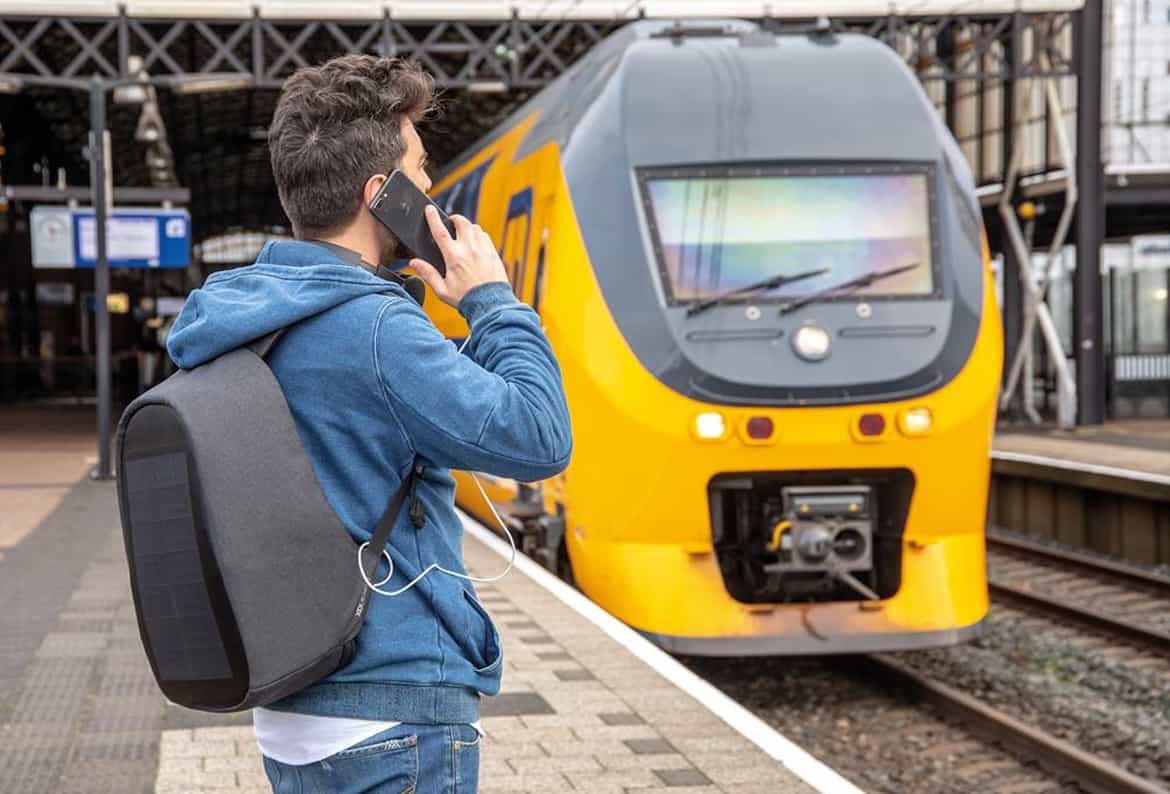 Branded Swag for Commuters
Since the pandemic started, many people have not had to worry about the commute to work and back. However, as the world begins to prepare for normality since the roadmap was released, the commute may return for some. With our branded swag for commuters, you can ensure your staff are kept safe and reducing the spread of COVID-19 and other viruses. In this blog, will also share non-PPE ideas that will also keep them safe.
Face Coverings
Across our blog we have shared a lot on face coverings. Branded face masks have grown popular over the past year. Especially since face coverings were made mandatory in public spaces including transport. We also recommend our 3 Layer Face Coverings following the guidance from the World Health Organisation. Reusable face coverings are also more eco-friendly than disposable face coverings. Plus, when worn out and about, they provide low-cost branding impressions as your logo will be on show.
Hand Sanitisers
It is important for us all to be equipped with a hand sanitiser. Our small bottles are ideal for bags and pockets, making them ideal for when on public transport. These should be used when putting on and taking off a face covering too.
RFID Skimming Shields
We recently shared an interesting article on our blog about how you can protect your contactless card from being skimmed. These are skimming shields are ideal for people who are travelling a lot on public transport. Simply place the shield in front of your card in your wallet and it turns your wallet into a RFID safe wallet.
Bobby Anti-Theft Backpacks
Our Bobby Backpacks are available in many varieties to suit any demographic. There are even eco-friendly versions available! The purpose for these backpacks is explained in this short video. In short, the key features include cut-proof protection, hidden zippers and pockets, USB charging ports, safety strips and a luggage strap.
If you would like to discuss branded swag for commuters, please click here to find our contact details and get in touch.