Why Branded Merchandise?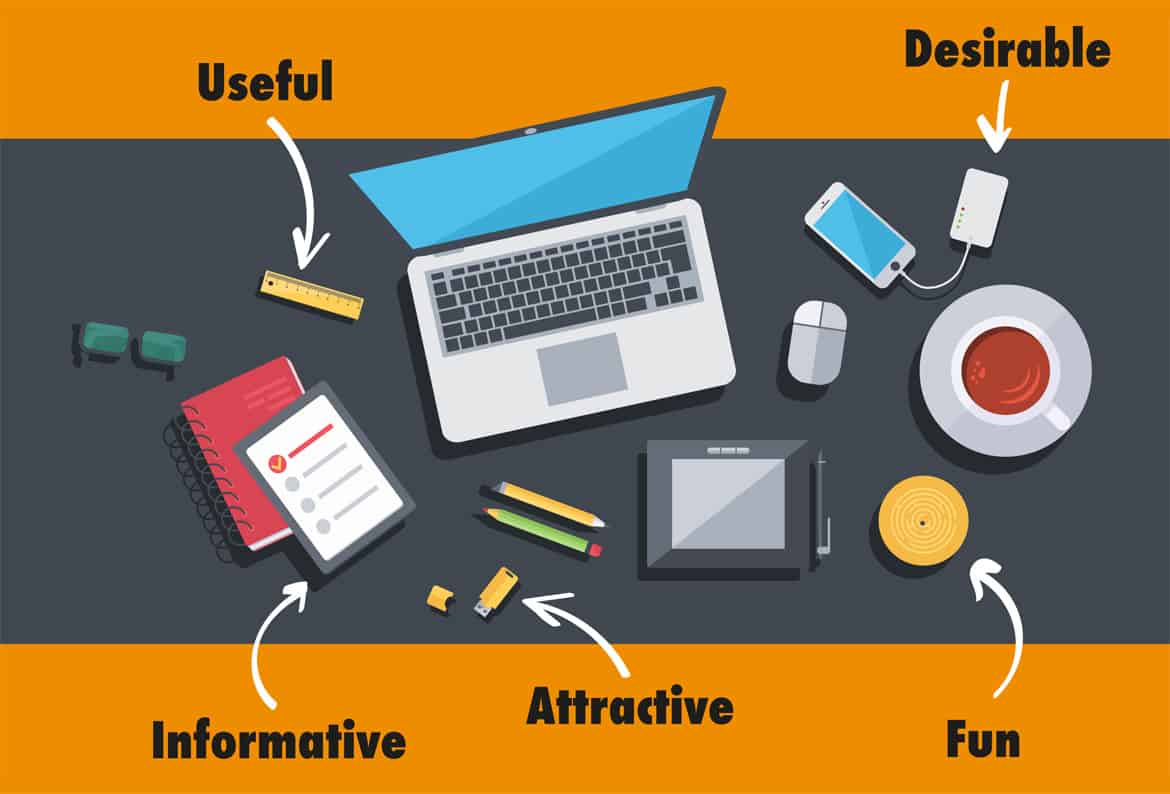 Why Branded Merchandise?
In this news post, we're taking it back to basics and discussing the core of what we do; why branded merchandise? Other than our service, creativity, experience and all of the other aspects that make Firebrand great, our promotional product offering is second to none. Branded swag is a crucial part of any marketing mix which should become clearer from this blog post.
What is branded merchandise?
Branded merchandise is any product that contains a brand's logo on it. They offer many uses such as staff incentives, event giveaways and corporate gifts. Promotional products are excellent brand reminders.
The importance of branded merchandise…
Promotional products are imortant as they can assist in your businesses success. 83% of people who have received a promotional gift from a company have made a purchase from them. Therefore, branded products can offer an excellent return on investment (ROI)!
Why should we use promotional merchandise?
Branded items are a great way to ensure your advertising campaign resonates with the recipient of your gifts. Merchandise such as pens and mugs will be great for keeping in the office. However, items such as Wireless Charging pads and cables can be used at home. You should use branded merchandise to keep your brand with your customers for long lasting and effective brand impressions.
Can promotional products be eco-friendly?
We're actively finding and presenting solutions to cut down on plastic waste. Many of our promotional products are now green and eco-friendly. They're made using recycled, organic, sustainable and durable materials.
How do people feel when receiving a promotional gift?
When receiving a promotional gift which is branded with a company logo, the recipient can feel happy, appreciated or impressed. Leave a smile on your customer's face with a branded gift whilst creating an ongoing impression.
How do you create branded merchandise?
Work with our experienced merchandise team to brainstorm product ideas to suit your brief. Or, you could see how we can think outside of the box. Get creative with your brand's artwork to create impact or subtly print, engrave or emboss your logo. We can brand products accordingly to suit your criteria.
At Firebrand, we work with you every step of the way throughout your enquiring and ordering process of promotional products. Our account teams act as an extension to your brand's marketing team.
Branded merchandise ideas
The top 5 reasons why promotional products work comes down to usefulness, desirability, informative, attractiveness and whether they're fun. Knowing this information can help you to choose which branded merchandise items you select. Contact us if you've got an idea of what products you'd like to invest in for your brand's next campaign. Alternatively, we've got a vast product selection from pens to drinkware to eco-friendly items as well as clothing and gadgets.
If you'd like to discuss taking your brand forward with branded goods, get in touch with our friendly sales team today.