Spark smiles with Great Gifts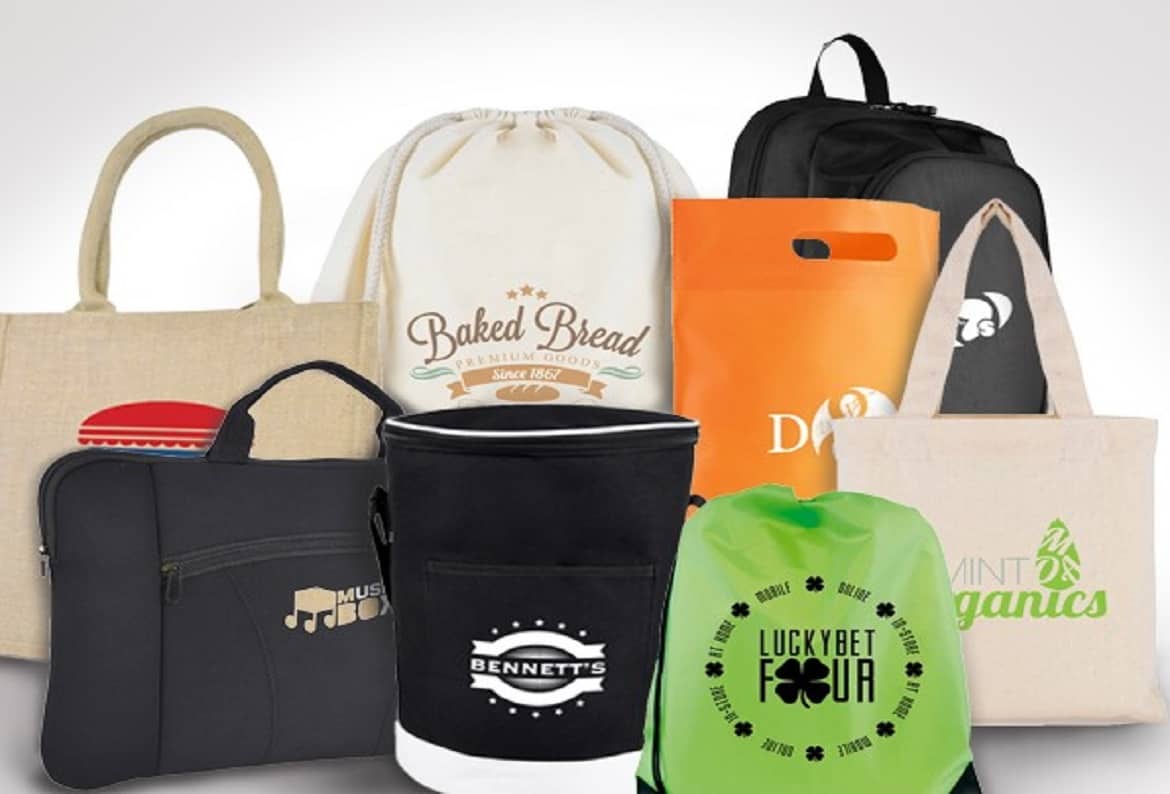 Spark smiles with great gifts
Networking events are a good start to raising your brand awareness. However, your downfall will be when you have nothing to give the walkers-by. Forget the business cards and instead give out practical corporate gifts that send the right message.
Your branded bag!
Why not offer your assistance to those in need by supplying them with a fold-able shopping bag.  If you have ever attended an exhibition, you will know that by the time your half way through the day you will probably be carrying all sorts of marketing tools. Hence, be the brand with a solution, give out a bag that is big enough to carry all your competitors' promotional freebies. This bag will help to market your stand whilst attendees walk around the event with your branded bag! Additionally, this is a product that will be extremely useful after the event has finished.
Note: people are more likely to remember your brand. They'll be grateful that you supplied them with a compact solution when they most needed it!
Click here to find our range of exhibition-friendly bags for all of those great gifts.