Royal Wedding Memorabilia and Merchandise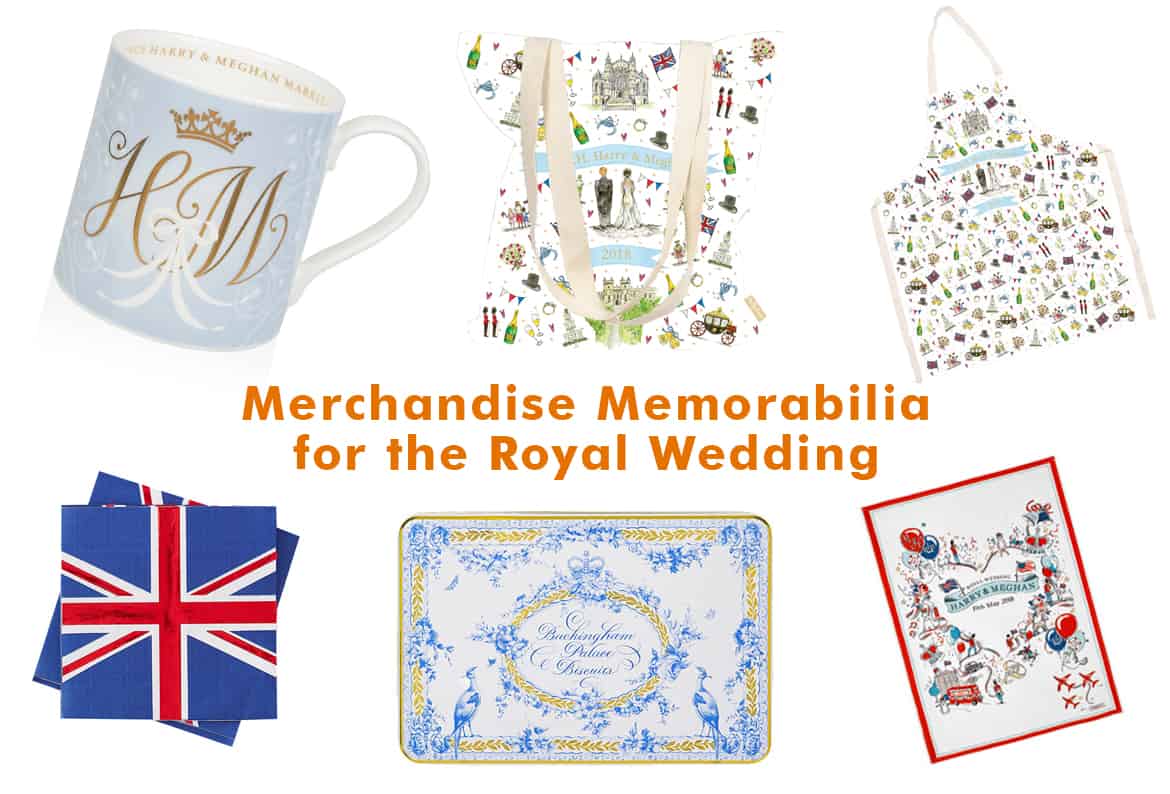 Royal Wedding Memorabilia and Merchandise
If the excitement of the Royal Wedding wasn't enough, brands across the world have sold memorabilia for the big day.
Many retailers such as John Lewis, Cath Kidston, Primark, Harvey Nichols, Selfridges and Harrods have been selling merchandise and memorabilia such as biscuit tins, aprons, drinkware, hampers, clothing and shopper bags.
Collectables are an excellent way of using merchandise to generate sales and/or raise awareness of popular events which will be kept for years to come.
If your brand has an event coming up such as an anniversary, sports or music event, we can help your brand with merchandise and memorabilia.
Want to find out more or discuss your event with us? Click here to find our contact details…