Firebrand sponsors race for life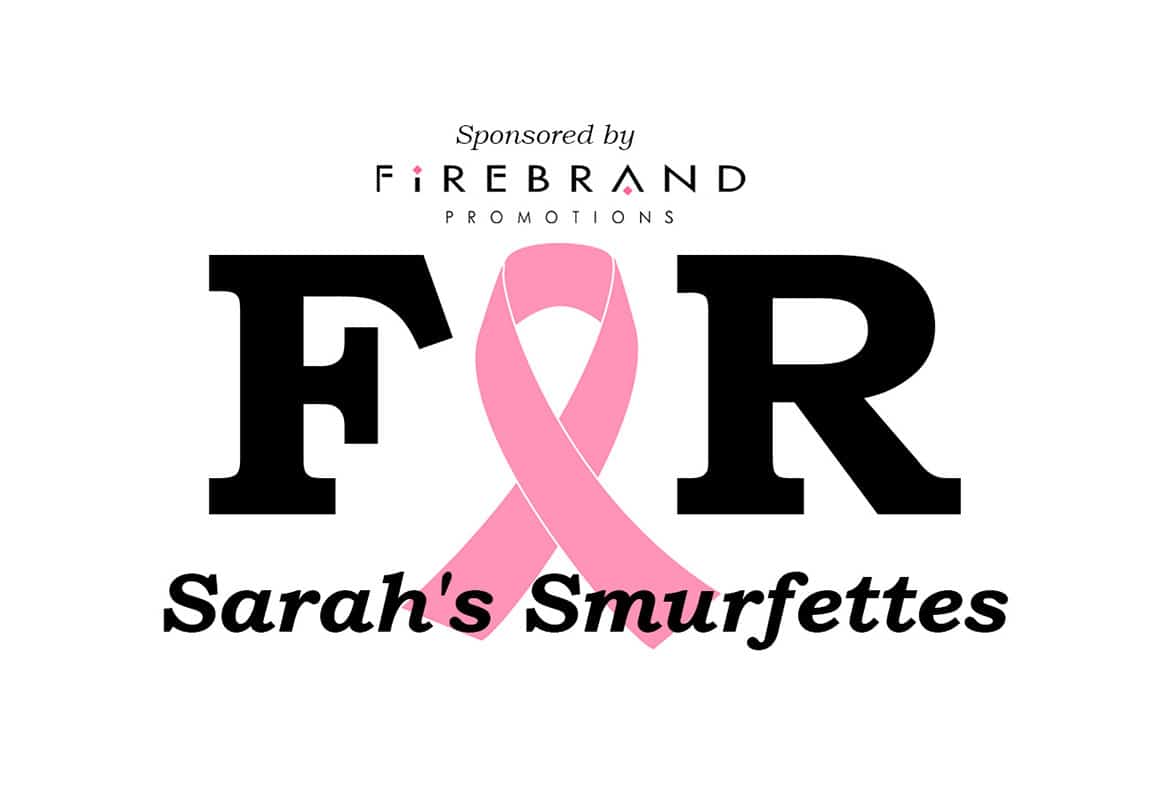 Race for Life!
Race for Life is a 5k event taking place on the 26th June in stoke park, Guildford. Here at Firebrand, we're sponsoring Sarah's Smurfettes in the Race for life challenge.
Firebrand were pleased to contribute and provide 6 branded t-shirts for Sarah and her team with their own specialised design. We have wished Sarah and her team luck as they walk, run or dance around the course! Best of luck!