The Cure For 'Battery Anxiety'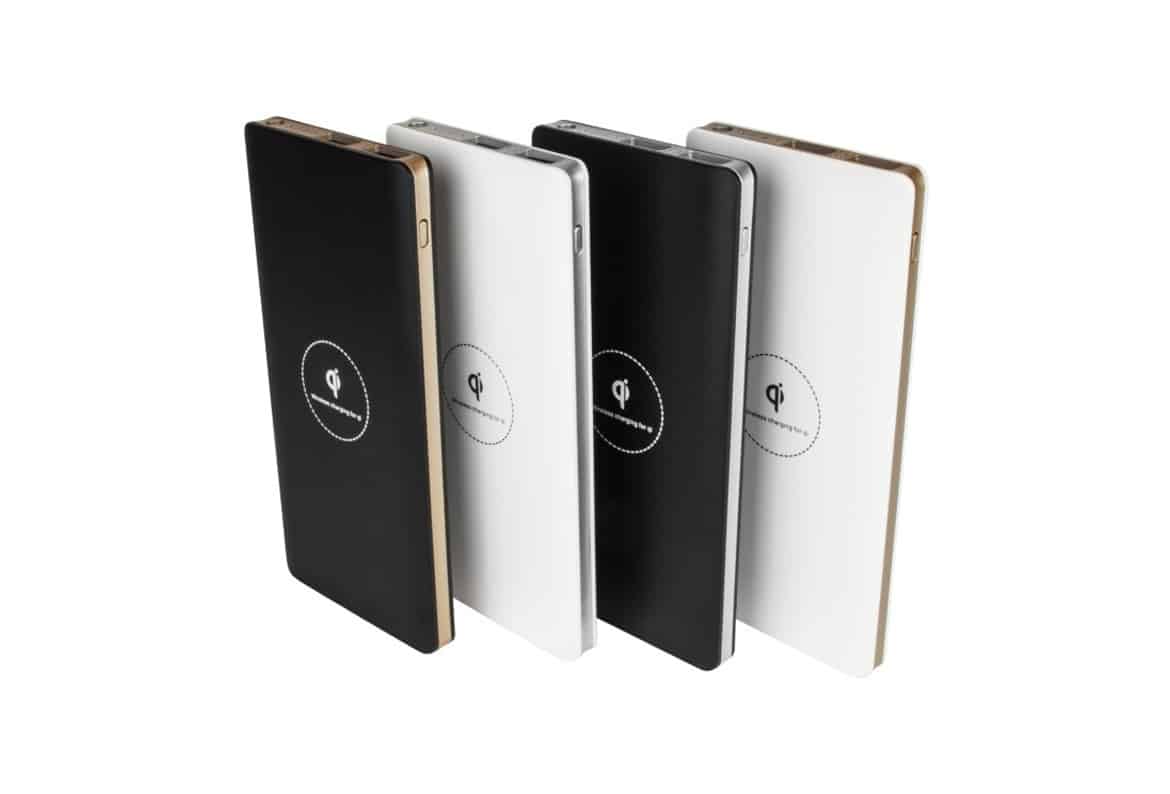 Promotional Wireless Charging Accessories
It's safe to say that we've most likely all experienced battery anxiety at least once in our life! 75% of people experience battery anxiety once a week; and 36% experience it at least once a day! So, could we have found the cure with promotional wireless charging?
Whilst power banks are an excellent solution, technology is continuing to develop and we're more than likely going to start seeing more and more wireless charging accessories in our daily lifestyles. It's rumoured that Apple will be introducing wireless charging to their next iPhone. However, for now we can supply cases that support wireless charging for iPhones. So, how about adding your logo to one of our latest promotional wireless charging products?
Here's a few reasons why you should consider promotional wireless charging for your brand:
90% of consumers who have used wireless charging are satisfied with the experience and the performance of their products.
49% of consumers who have used wireless charging accessories, purchased more than one wireless charging product and 15% of consumers who have used wireless charging accessories, purchased 3 or more wireless charging accessories!
More than 9 in 10 consumers who have not used wireless charging view it as appealing, with 79% of them experiencing intent to purchase charging products in the near future.
76% reported that they would use wireless chargers if they were built into their smartphone.
Almost half of current users of wireless charging purchased more than one additional wireless charging accessory in the last three months.
After using wireless charging, consumers found satisfaction in the following functional aspects: a) ease of use, b) safety, c) convenience, d) reliability and e) fast-charging capability.
Looking to discuss promotional wireless charging accessories for your brand? Get in touch now!