Promotional products for kids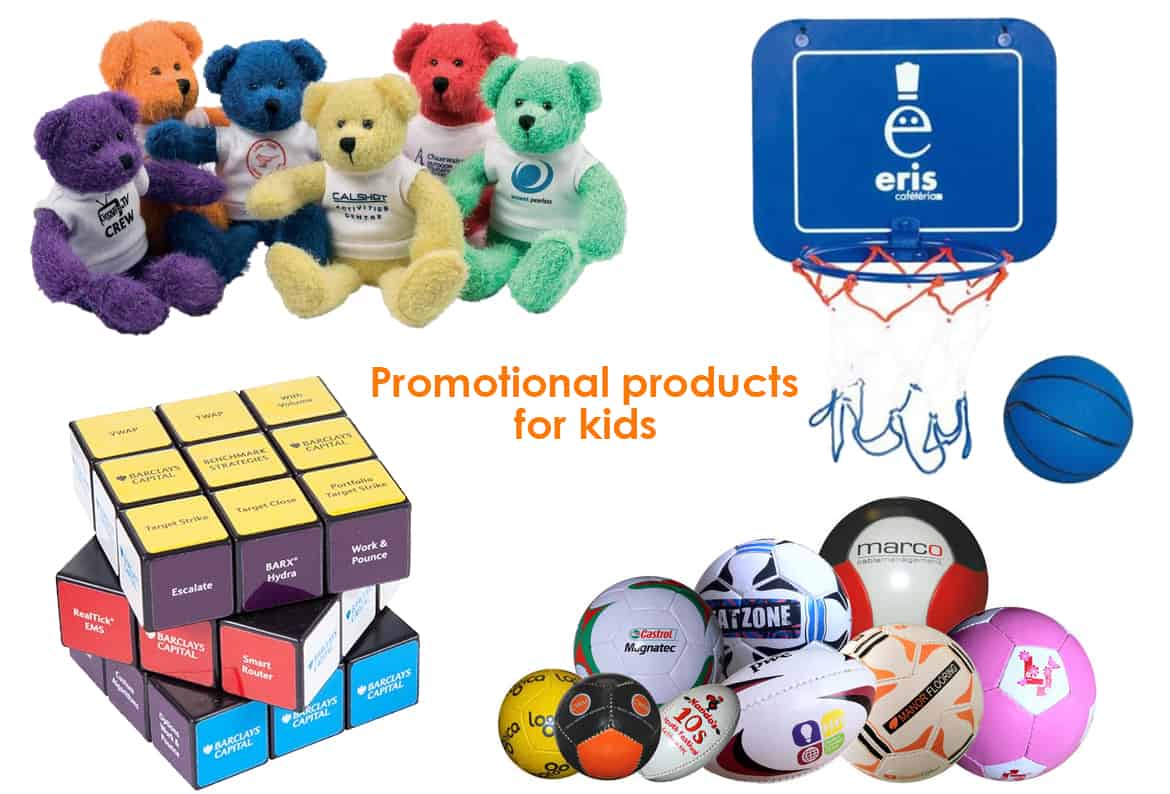 There are some great benefits that come with providing promotional products to kids. If you're a company that targets the youth market, then you should definitely invest in children's giveaways to help with your sales. Promotional products for kids can also work in your favour if you're targeting parents and families as you'll find that keeping the kids happy, keeps the parents happy and gets them talking to other parents.
If your promotional product is being used by kids, it'll be seen by their friends and they'll be asking for one too! This will help generate sales and an increased interest in your products and services. We've put together some promotional products for kids to give you some inspiration of what could work for your next promotion…
Rubiks cube
The ultimate classic retro puzzle that can now be personalised with your brand's design. All 6 sides with 9 square labels per side can be printed on, offering your brand the chance to receive full exposure. The rubiks cube is an excellent promotional product due to its attention-grabbing nature and will make people want to pick it up and try to complete it.
Footballs & Rugby balls
Our footballs and rugby balls offer a large branding area for your brand to still be seen whilst being kicked about. Sports balls are great promotional product to get a group of kids playing together. This will definitely help to increase your brand exposure to them and their parents! Sports balls are also an excellent investment for training groups, schools or even for sport related promotions!
Teddy bears
Our promotional teddy bears are definitely going to draw attention to your logo or brand's message. A cute and cuddly product that offers a great branding area. Great for kids as well as adults. Your branded teddy bear will certainly be a keepsake that will keep your artwork on display for years to come.
Basketball Set
Our promotional basketball sets are an excellent promotional product for kids! The plastic board with a net comes with a 12cm inflatable basketball and a pump. The board offers a large printing area for your logo. This product can also be enjoyed in home offices and bedrooms too with the help of the self-adhesive stickers.
Interested in promotional products to suit your target audience? Contact us now.