Why should you add your logo to a Senator® pen?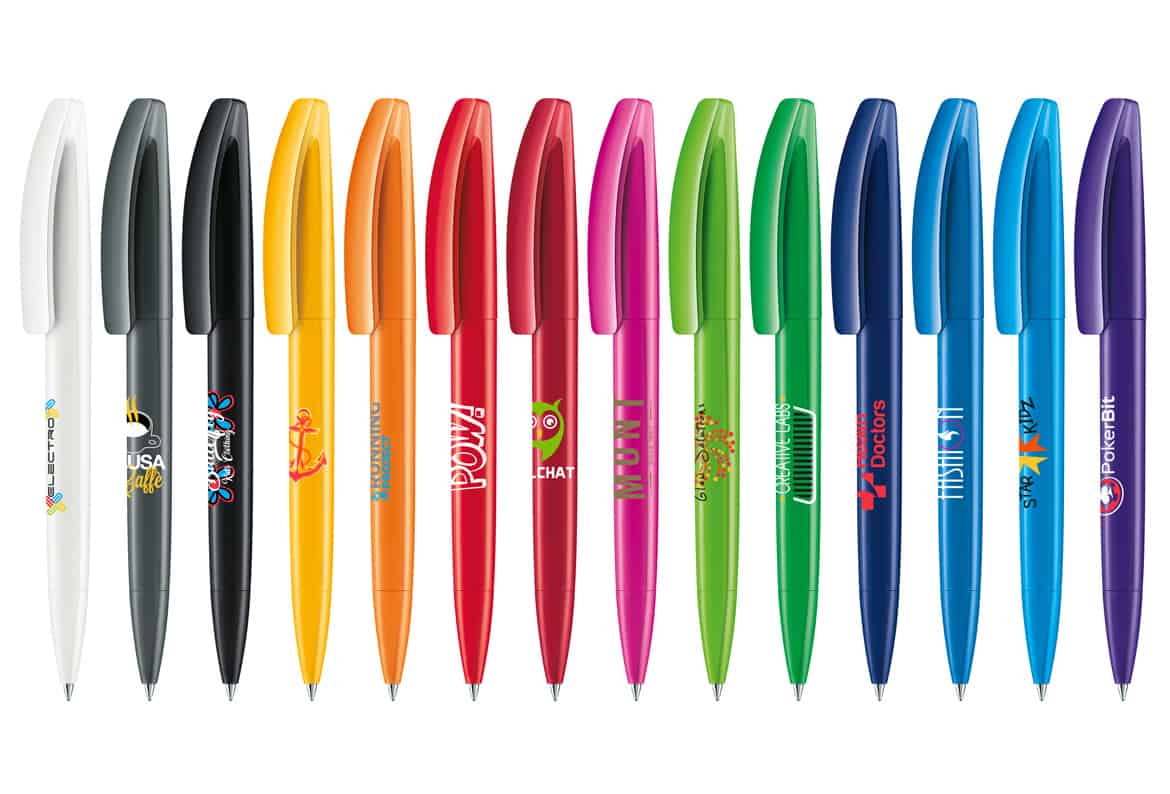 Why should you choose Senator® for your next promotional pen?
With a personalised Senator® pen you are guaranteed original design, outstanding functionality and unmistakable German quality – high impact advertising at its best!
So, why should you choose Senator® to be the pen you add your brand's logo to?
Senator® products are a harmony of premium German craftsmanship, contemporary elegance & reliable functionality. With Senator®, you have the assurance of continuity as 1,070,036 Senator® pens are manufactured every working day.
You're safe with a Senator® pen. All pens meet regulatory compliance and are BSCI, ISO 9001and ISO 14001 accredited. Not only that, Senator® pens are both REACH and SEDEX registered and compliant.
Every Senator® plastic pen is green. They're manufactured using Water Power. Senator® have the lowest carbon footprint of any promotional pen on the market. 100% of the components of our plastic pens are non-airfreighted.
A Senator® pen offers quality and durability. Recipients of a Senator® pen will enjoy a comfortable writing experience with Senator®'s magic flow refill. The ink offers up to 16 times more ink than other promotional pens, leaving your brand in your audience's hands for longer.
Senator® pens also offer a vast range of style, colour and choice. There is a pen for every image, every budget and the range is added to each year. There are also over 1,000,000 colour combinations with Senator®'s mix and match service making them great for your brand.
Want to discuss how your logo would look on a Senator® pen? Contact us now.