The New USB-C Connection!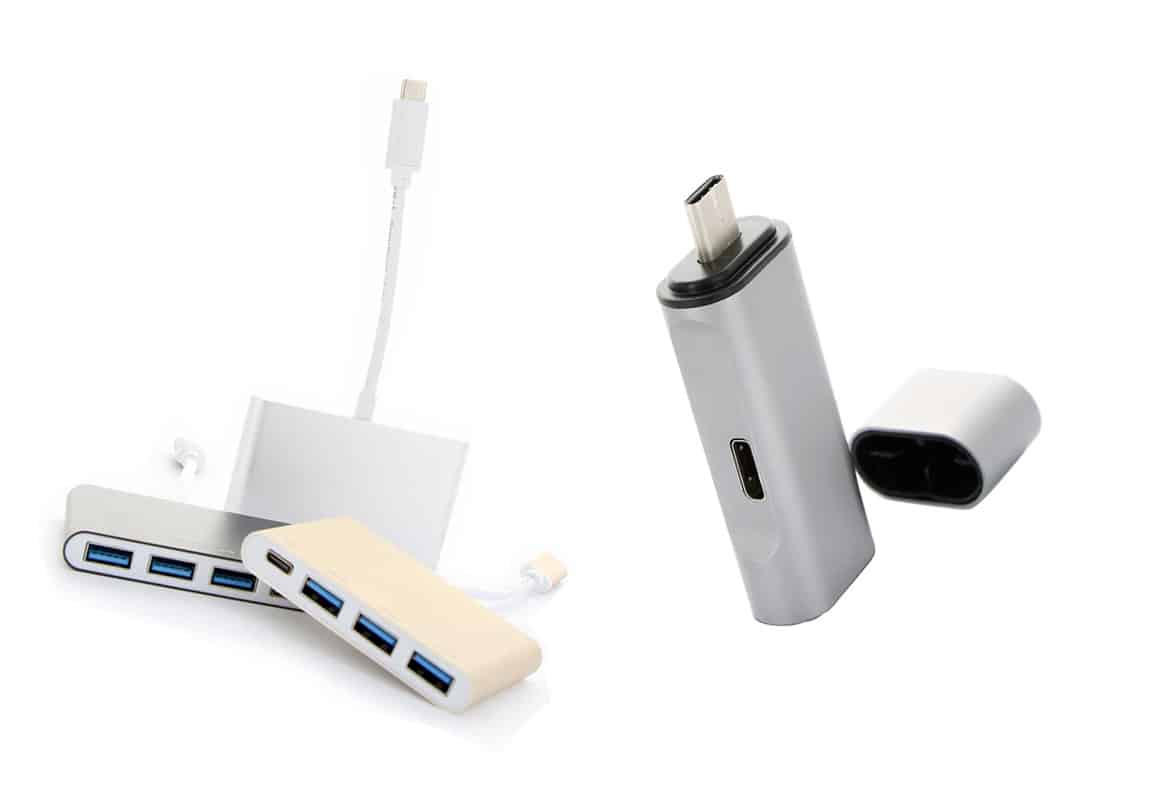 The New USB-C Connection
Technology is changing again and we've got all you need to know about the new USB-C connection.
The new USB-C connector is being widely adopted by big manufactures such as Apple, Google and Microsoft. The USB-C also includes a new standard called USB 3.1 SuperSpeed+, making it more than just a new connector and port combination. The USB-C cables comply with the European regulations calling for a universal connector for charging mobile phones. This means that eventually, almost everything will be powered, charged and connected by the new USB-C cable.
A great feature of the new USB-C cable is that it is much easier to use than previous USB cables. It's new shape, size and reversible design lets you plug into your device in any direction, you'll never have to worry about plugging your cable in correctly again! This is an excellent benefit for manufacturers as they'll be able to design new devices that are thinner and lighter than ever before!
It also goes without saying that the need for the new USB 3.1 SuperSpeed+ cables will grow. Especially due to the three amazing things that it can do:
Transfers data at a faster speed (up to 10 Gbps)
Powers and charges devices such as laptops, tables and phones very quickly (up to 100 watts and 2 Amps of power)
Delivers a high-quality audio and video (4K/UltraHD)
Looking to adding your logo to a new technology trend? Get in touch now to discuss our range of promotional USB-C products.