London Merchandise Boutique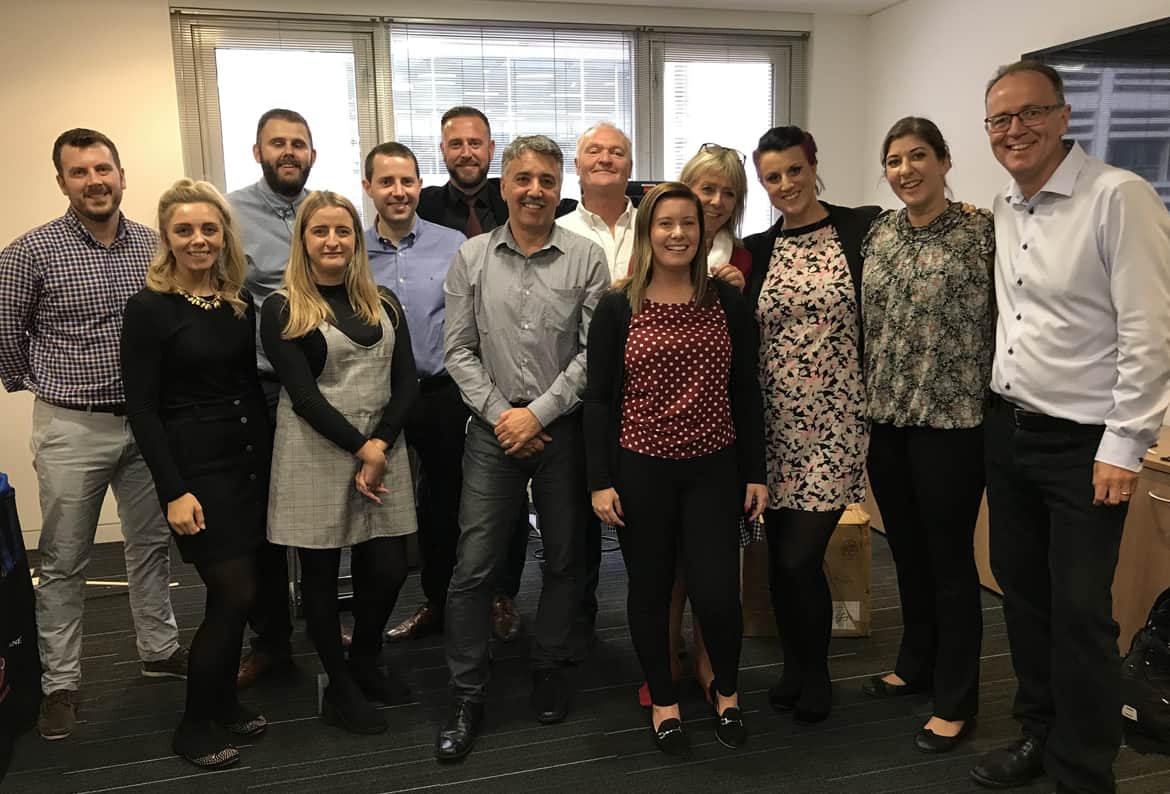 London Merchandise Boutique
Back in March and April we ran our first set of merchandise boutiques across four days in London and Birmingham. You can find out more about them by clicking here.
Five months later, we decided to run another small-scale merchandise boutique in Moorgate, London. The event had 8 of our key supply partners present, each with a different variety of products to showcase.
In total, we had over 50 of our clients and prospects attend and an excellent number of enquiries as a result of that.
As a team, we'd like to collectively show our appreciation for the support that we have received from our supply partners, clients and prospects who took the time out of their busy schedules to showcase and better understand the latest merchandise options that are available.
If you'd like to view our latest trends update which we showcased at our boutique, you can click here.
We'll also be bringing more events to you and your brands throughout 2019 to keep up to date with trends and the latest merchandise options.