Life hacks – merchandise that you shouldn't live without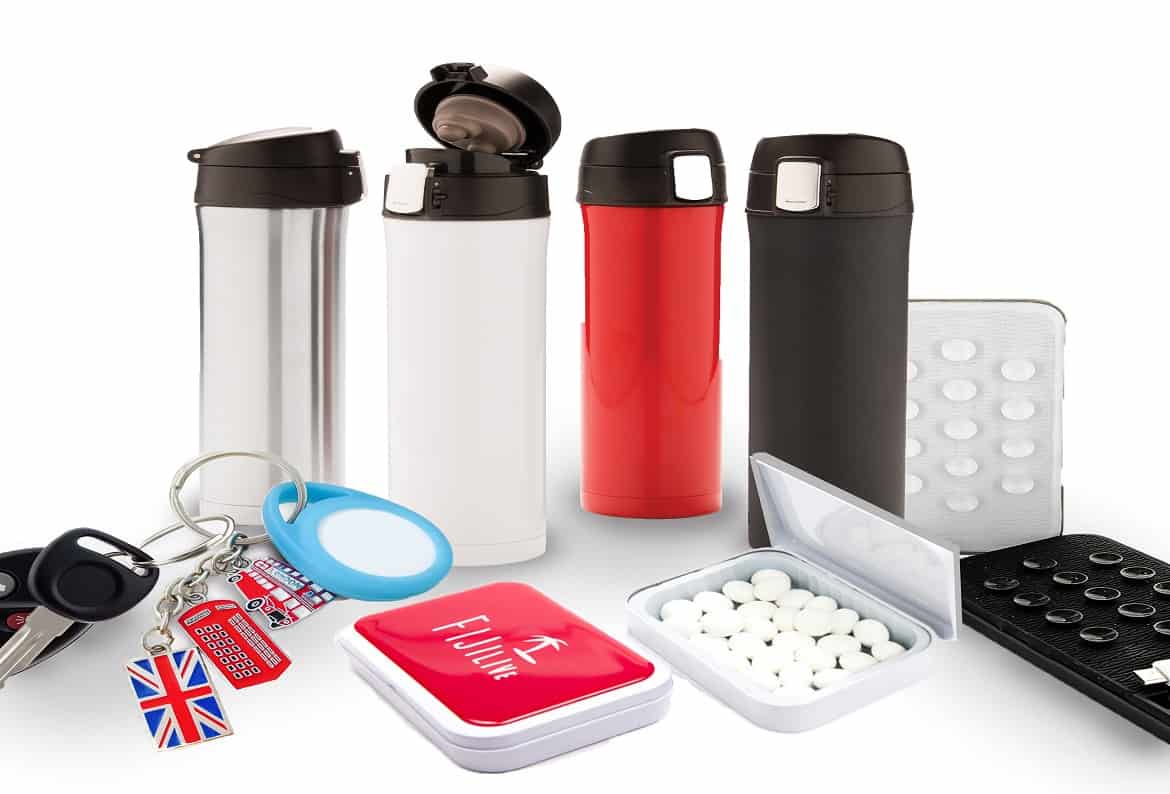 Merchandise you shouldn't live without
Everyday our senses are bombarded with over 10 million bits of data, which makes it difficult for branded merchandise to stand out to us and our clients. This is why it's important to leverage products that people want to use. Hence, this month we have put together our life hacks merchandising list that we at Firebrand couldn't live without. Significantly, over 50% of consumers have stated that usefulness is a key reason for keeping and using promotional merchandise, which from our experience, this tends to be true.
Easy lock travel mug.
For all you coffee lovers, there is nothing more important than your morning wakeup. Whether your onsite, going to a meeting or working late in the office the easy lock mug does not spill nor leak and stays warm for 6 hours. Job done.
iHere Key Finder
We all do it. There is nothing more annoying than losing your keys. It slows down your morning and when you're not fuelled with caffeine it can start your day off badly. My next best promo item is the iHere key finder. One click of a button on the app you're on your way. No fuss. No holdup.
Squid Powerbank
With coffee and keys in hand, get ahead of the game with your emails, news and social media. All great smart phones need even smarter battery hence a power bank can come in handy when travelling. Light, functional and stylish squids can stick to the back of your phone whilst charging. Banish those 1% battery moments.
Click Clack Mint Tin
Finally, stay fresh and focused the rest of the day. The click clack mint tin is compact and easy to open. A perfect partner for your pocket after lunch or before a meeting.