Keep your brand up to speed with the latest tech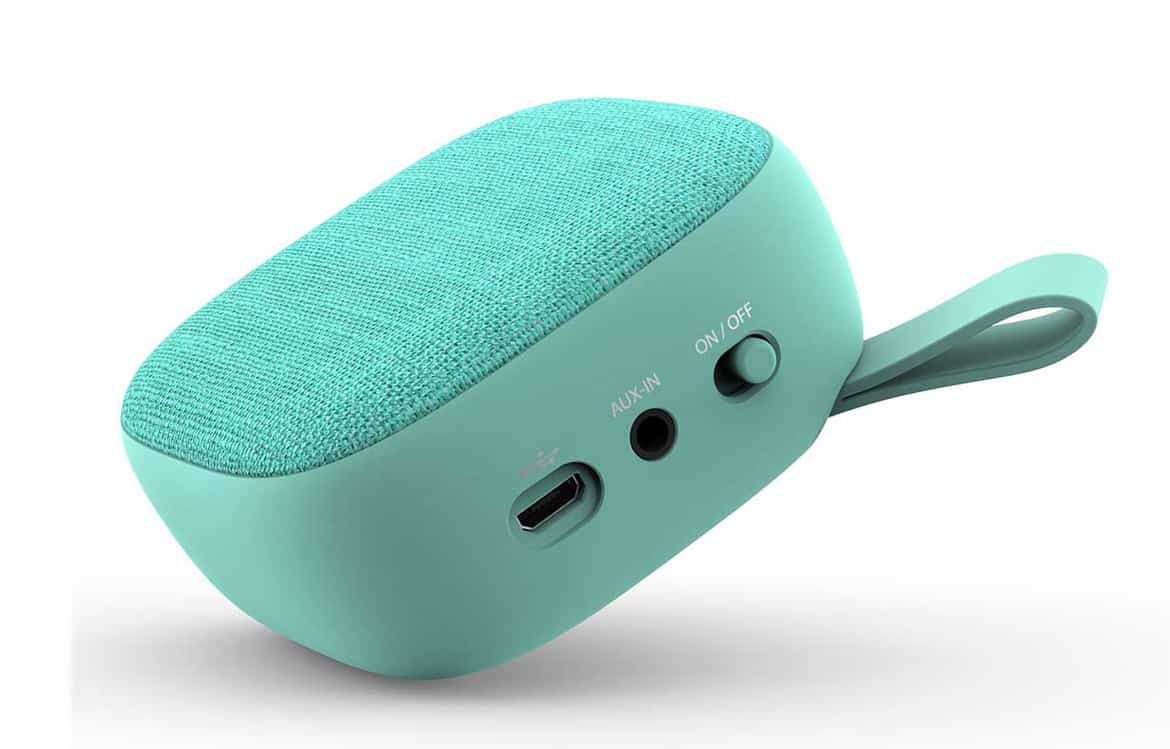 At Firebrand, our mission is to keep you updated with the latest trends and bring the newest technology to the marketing arena. Our product range of gadgets are ideal for promotional, retail and loyalty / incentive use. We've even picked out our top 5 favourites that would look great with your brand's logo!
The Geo Powerbank is excellent for charging on the go! It offers a great branding area for a striking LED logo. The 4.000 mAh powerbank is unique and most definitely something to make your audience remember your brand.
A biki is part of a new era of revolutionary gadgets that allows you to control your phone or tablet with simple hand movements. A great gadget for presentations, scrolling, skipping songs and even Go Pro control.
The Smartphone Breathalyzer uses the same sensors as the law enforcement officers use, making this a great way to ensure you, your clients and employees aren't drink driving. The technology of the Breathalyzer and it's paired app also indicates how long it should take for your body to lower your BAC and gives you personalised results.
The Gillie Bluetooth Speaker is a fabric speaker that can be branded almost entirely in full colour! Great product for adding your logo or design to. The powerful 5W speaker makes for great sound and is a truly memorable business gift.
The Promobuds 2D are the ultimate earbuds to promote your brand in a fun way. The fully bespoke 2D design allows you to re-enforce your logo and leave long-lasting brand recognition.
Get in touch now to discuss how your logo would look on your favourite gadgets!