J Murphy & Sons' 70th Anniversary Merchandise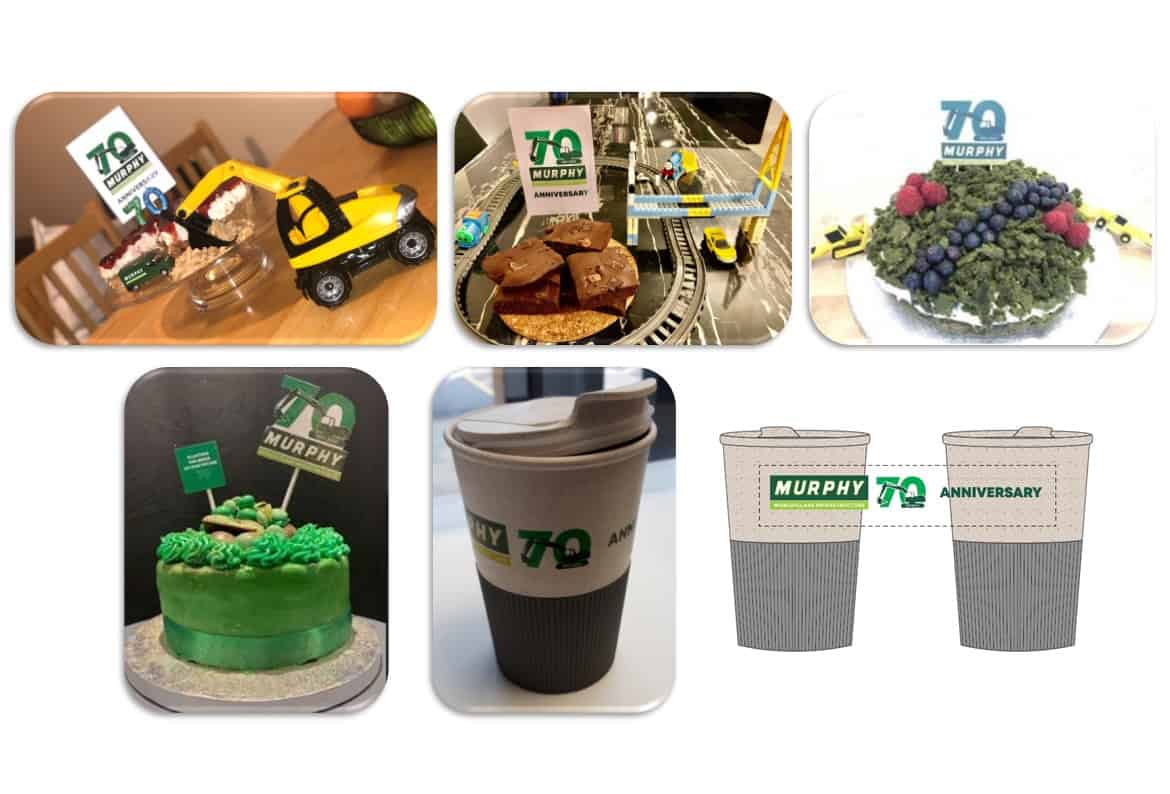 J Murphy & Sons' 70th Anniversary Merchandise
Our client J Murphy & Sons celebrated their 70th Anniversary recently. We have been fortunate enough to partner with J Muphy & Sons on many projects including their anniversary. The following case study outlines how we met their anniversary merchandise brief and delivered a fantastic outcome.
Challenge:
Ahead of Murphy's 70th Anniversary, they wanted to send each employee in the UK and Ireland a small gift to their home address to commemorate the occasion. The client specified that each gift had to carry eco credentials and could easily be sent via Royal Mail.
Solution:
We recommended the small standard Seedsticks which boast a generous branding area and can be printed full colour using veg and soy inks on FSC certified paper. Each Seedstick has an additional card insert with a message printed on FSC paper. We also provided a Travel Mug which was made from 50% Bamboo and 50% Plastic.
Result:
The Seedsticks were shipped to 3500 home addresses and 2500 Travel Mugs were sent to 7 of Murphy's UK sites for onwards shipping. The client contacted us to say "just wanted to let you know that the travel mugs and seed sticks are going down well! Thank you for your fast turnaround on this project. The seeds are being used in some creative ways for our 'Bake off' to raise money for our charity partner, CALM. We also plan to use the seeds to school education events in our local communities (when we can!)"
If you have a brand anniversary coming up or would like to send an appreciation gift to your colleague's home addresses, we can help. Click here to find our contact details and get in touch.