Has inbound marketing killed the cold call?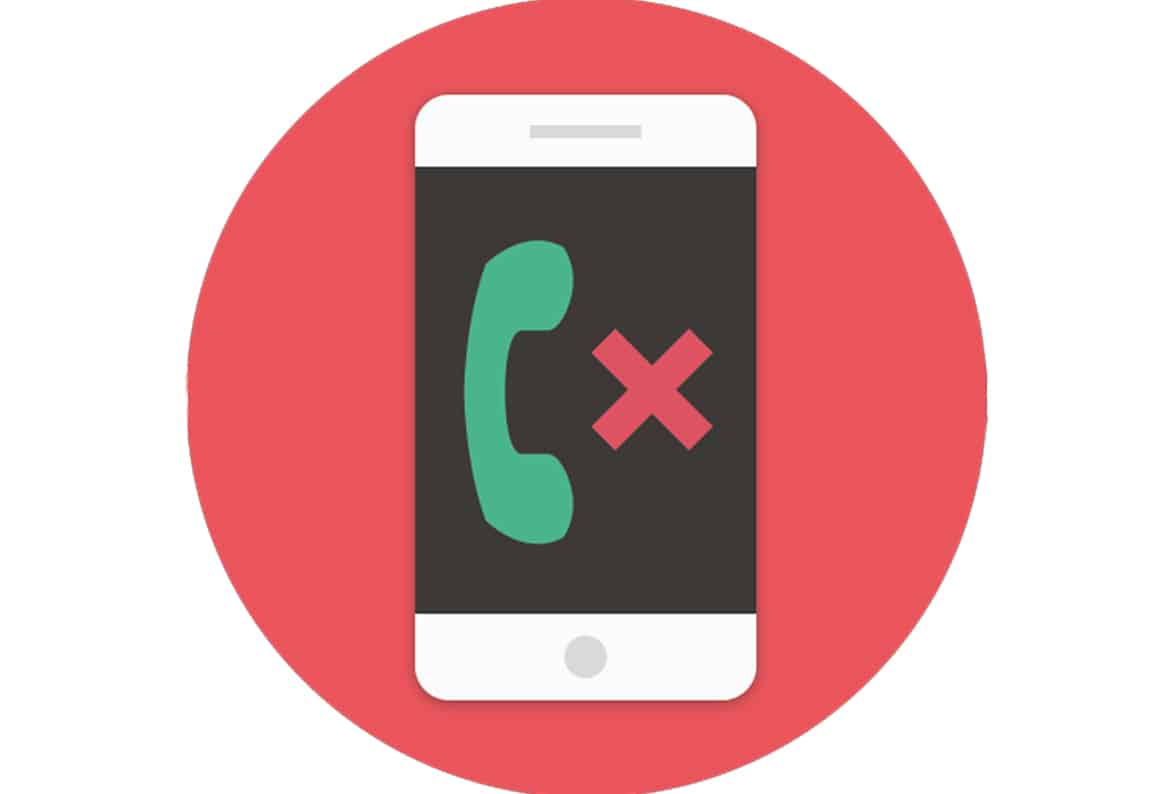 Inbound Marketing vs Cold Calling
With technology continuously advancing and the buying trends becoming increasingly modernised, it is clear to see that cold calls are out of date.
Cold calling along with sales is essentially a number game. Put it this way, if you make 100 calls, you'll talk to circa 20 people, schedule 10 appointments and if you're fortunate enough, you may close on deal. Unfortunately, that's only a 1% return on your time. Not only that, cold calls have a tendency to come at the worst possible times for consumers. For example, they could be in a race to meet a deadline or on their annual leave. So, if your sales call is one to interrupt them, then the relationship is already off to a rocky start.
Referring back to buying trends, it's important to put yourself into the recipient's shoes. Lets be honest, we'd all prefer to be in control of our purchasing and be given the chance to research the products and services ourselves. Based on this, you should definitely be considering inbound marketing for your business rather than having your sales team cold calling your prospects.
What is inbound marketing?
Inbound marketing is a modern marketing tactic that relies on earning peoples interests rather than buying them. Remember, the modern buyer is a social and digital savvy! The aim is to attract them to your brand and convert them into long lasting customers. This can be done through the use of visuals, blogs, interactive tools, social media, a user-friendly website and emails.
Inbound marketing is multi-channel marketing. It approaches people where they are and in the channel where they want to interact with you. This allows you to publish the right content, in the right place and at the right time. Overtime, you'll become relevant and helpful to the consumer rather than an interruption. In due course, your inbound marketing techniques will provide salespeople with a list of warm prospects who have already made contact with you through your online marketing efforts. Ensure that you utilise this opportunity to send them e-shots or provide them with a free branded gift.