Get Festival Ready!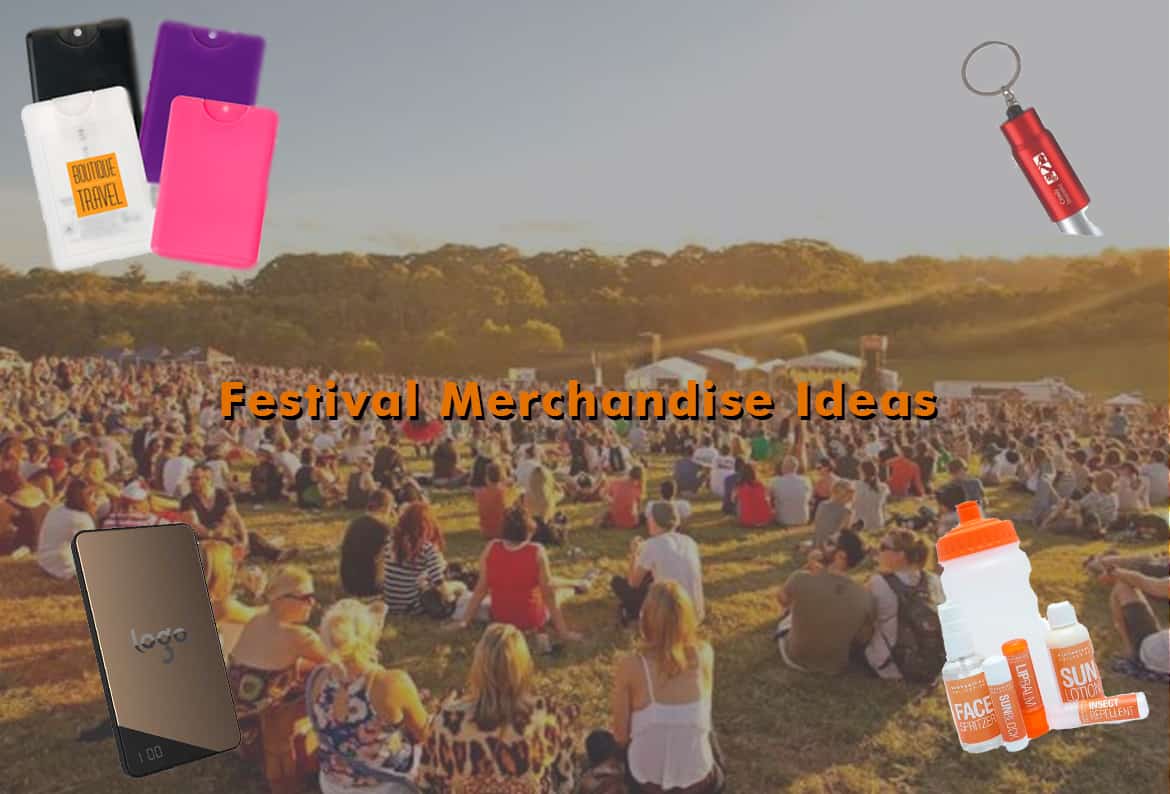 Get Festival Ready!
Festival season is edging closer and it's not too late to start compiling your brand's festival kit. If your target audience matches the demographic of festival goers, you should definitely be considering festival merchandise. We've summarised a few product categories along with ideas to help kickstart the festival inspiration…
Toiletries
Hand Sanitisers
Your brand could supply hand sanitisers as a free giveaway at events to raise brand awareness. Sanitisers are great for staying hygienic and bacteria free when you're in an environment where germs may be spread.
Sun Cream
Being out in the sun all day is bad for your skin and can end up resulting in many health complications later. Give out sun cream to help people keep safe and in turn increase your brand exposure.
Useful tools and gadgets
Torch and bottle opener
How about giving out a stylish 2 in 1 torch and bottle opener? Lightweight, small and useful for festivals and a gift that is likely to be kept after the festival has ended. We can also supply torches and bottle openers as two separate products.
Power banks
Recipients won't want to miss sharing the festival across social media, taking photos and staying contactable on their phones. How about branding your logo onto our range of power banks to keep people fully charged and have lasting brand exposure with a gadget that is likely to be taken home too and used time and time again.
Health products
Pre-made kits
Our range of pre-made kits are great for giving out to help offer people a quick pick me up. We have a range of different pre-made kits such as festival kits, first aid kits and hangover kits as well as many more.
Water bottle
Keeping hydrated is very important. Your brand can give out water bottles to ensure people are staying hydrated and aren't drinking too much alcohol. Many music festivals such as Lovebox and Glastonbury will have taps to refill water bottles meaning your giveaway will get used throughout the day! You'll also be able to promote an eco-logical friendly feel by reducing the waste of disposable bottles.
Event accessories
We also can offer many other event accessories to keep your brand running throughout the event such as…
Banners
Flags
Marquees & Gazebos
Lanyards
If you'd like to get your brand kitted out with festival merchandise, contact us to see how we can help.