Fulfil new years resolutions with branded merchandise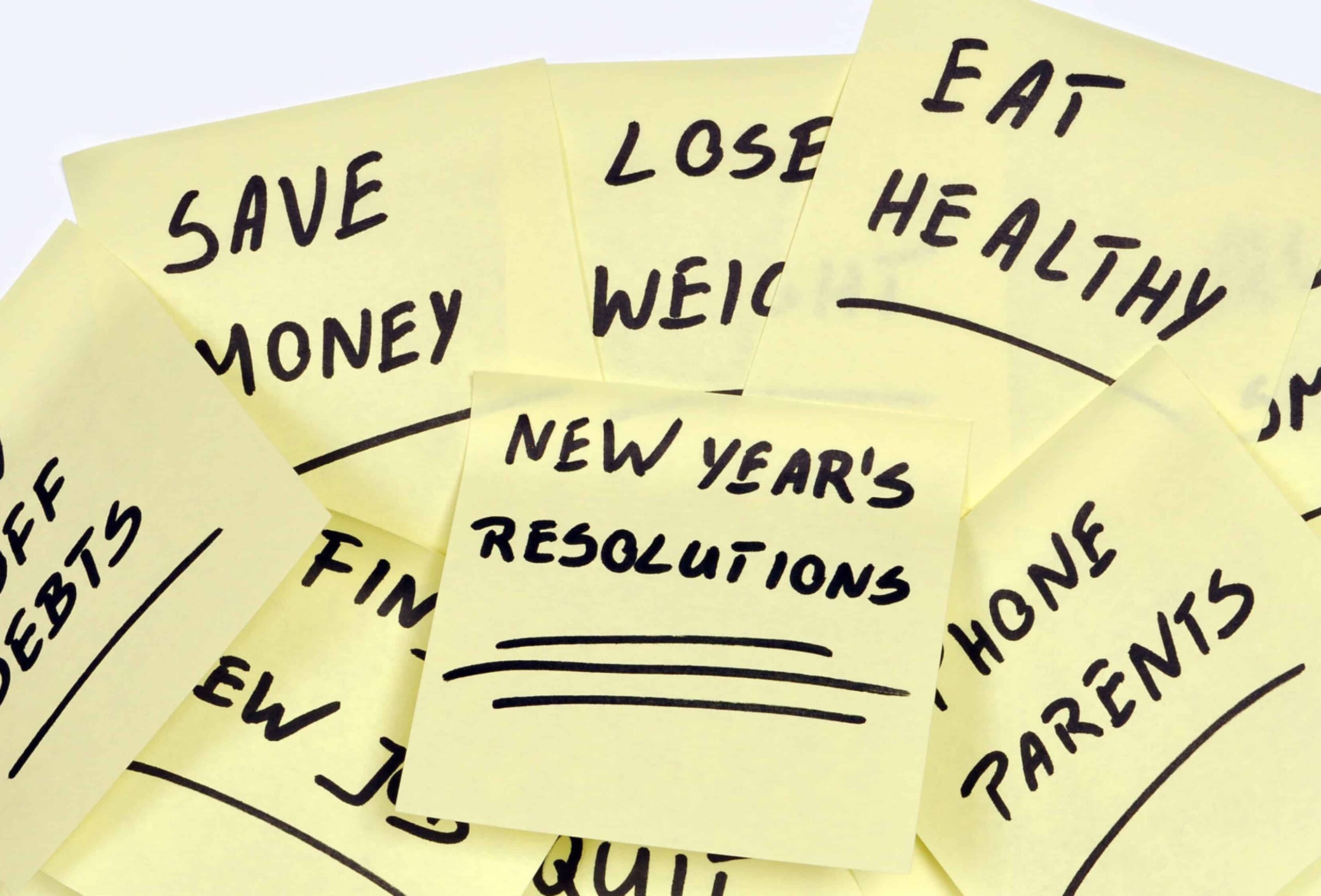 Fulfil New Years Resolutions With Branded Merchandise
At the beginning of each new year, people across the world set their-selves one or more new years resolutions. Some, more common than others. We've put together some branded merchandise ideas that can help to fulfil the most common new year's resolutions.
To exercise more…
One of our most recent products released is the FitCard. It's a super slim, Bluetooth Activity Tracker which easily connects to your smartphone and a supporting app. The app provides a summary and outlines your achievements against daily targets for sleep, calories burned, distance travelled and steps. The FitCard is lightweight and fits great in a wallet, clips onto clothing / bags or can also be clipped onto lanyards too! It also allows you to show off your brand's design with a large 4 colour print area.
To have a healthier lifestyle…
You may decide that you want to introduce a healthier lifestyle into 2018, how about adding your brand's logo to a fruit infuser water bottle? We've got many shapes and styles of these bottles that allow you to enjoy your favourite fruit flavours with your water. Many bottles offer a great branding area, allowing you to showcase your logo whilst being healthy.
To spend more time on your personal wellbeing…
Looking after yourself is important and your brand can be the one to help promote personal wellbeing. We've got an excellent range of cosmetics that you can add your logo to including body lotions, hand cream and bath oils. Each product offers a great branding area to help increase your brand exposure.
To save money…
You, your clients and staff could be looking to save money in the new year. How about supplying them with branding piggy banks? They make a great desk or household accessory that promotes saving money whilst showing off your brand's logo.
If you want to discuss branded merchandise for 2018, contact us today!