Firebrand's favourite trade show products…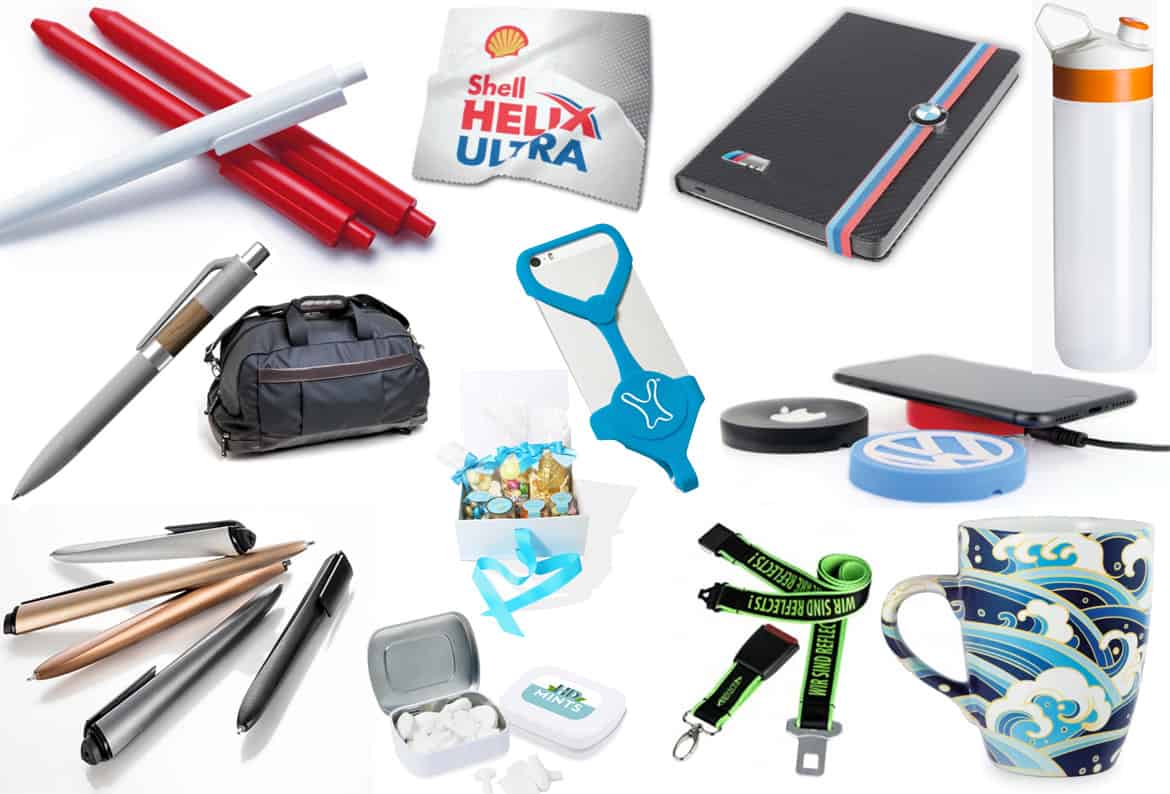 Firebrand's Favourite Trade Show Products…
The Firebrand team recently visited the industry's leading merchandise event. We attended this event to explore new and innovative products which could potentially work for brands like yours. After the event, we shared our favourite products with one another. So, here are Firebrand's favourite trade show products…
The Premec Chalk Pen
The fully customisable Chalk pen has harmonic proportions and refined details. The optimised plastic content makes the Chalk pen light and comfortable to use. Available in an extensive range of colours and finishes, including addition details such as sand feel, leather feel, droplets or speckles.
Colour Fusion Marrow Photo Mug
Our amazing new Colour Fusion Photo Mugs allow your full colour design to cover the entire outer area of the mug for optimum impact. They're available from just 36 pieces and can also come in a Durham style.
Fuse Fruit Infuser Water Bottle
The Fuse bottle is a fruit infuser water bottle which is fit with a fruit fusion stick. Add taste and vitamins to your water by threading pieces of fruit onto the stick. If you'd prefer a sports bottle, this bottle is available without the fruit fusion stick. Range of colour options available.
Phone Hug
The Phone Hug is great for festivals, camping, walking or for anyone who enjoys being in the outdoors or likes quick access to their phone. The Phone Hug is made up of eco-friendly silicone rubber. It stretches and reverts back to its original shape, so that when it is stretched around your phone, it is gripping it tightly. Pair with a lanyard and you're good to go!
Elite 3-in-1 Holdall
Our Elite 3-in-1 Holdall is perfect for the gym and sports. It easily converts to a rucksack with concealed straps making it great for transportation. It is also water and wear resistant.
Silicon Custom Shape Wireless Charger Cover
The fully bespoke silicone cover is made to go on the Zens USB Single Wireless Charger Round. It is designed to make your logo stand out! It creates an instant bespoke look for your charger for as little as 100 pieces.
If you're looking to discuss any of the products above, contact us today!