Firebrand Support Recycle Week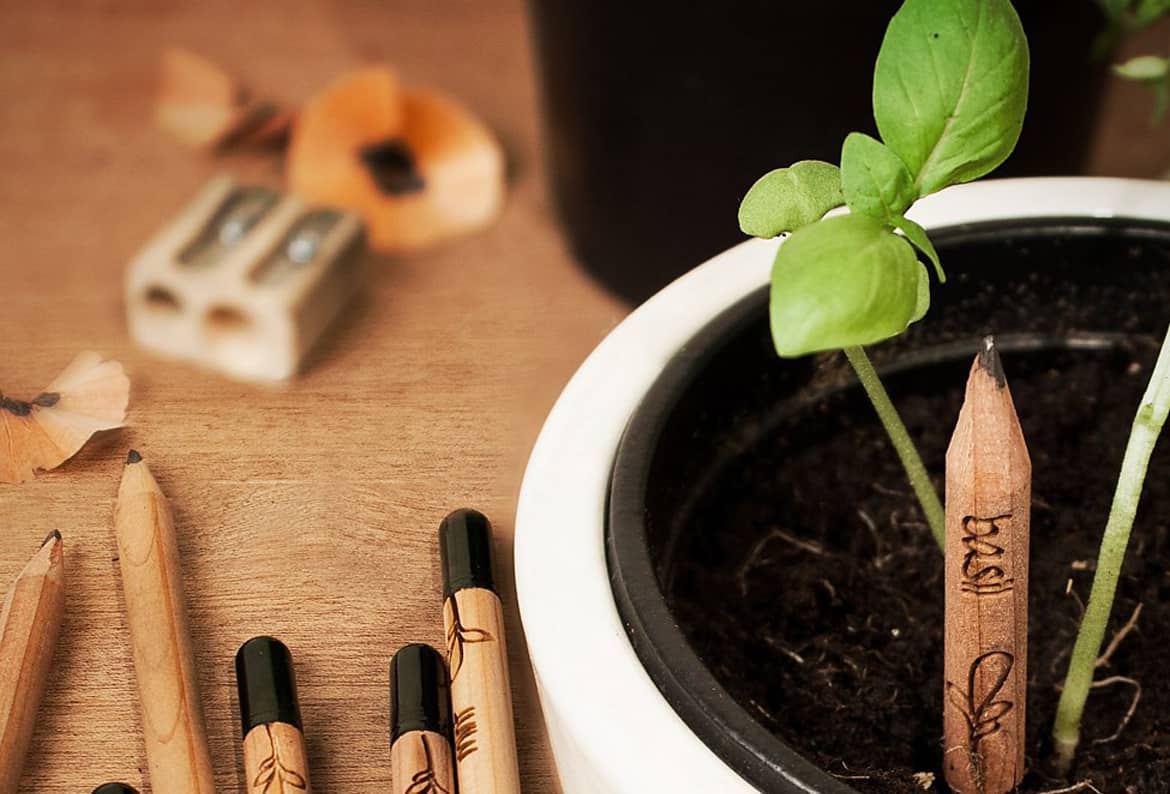 Recycle week
Firebrand supports recycle week. The team at Firebrand have a fundamental belief that sustainable practices should be incorporated at every level of our business. We want to provide solutions as part of our business policy that will have a positive effect on society.
Therefore this week, we wanted to spread awareness about Recycle Week that runs from the 12th to the 18th September. This year's theme is about encouraging people to recycle more and waste less, therefore Firebrand want to present you with our top 3 recycling products.
The sprout pencil is the first plant-able pencil! Filled with 16 combinations of fresh herbs, crispy vegetables and even edible flowers. This product is great for adding your logo or your company message. Sustainable and non-toxic materials are what make up the sprout pencil.
The natural cotton shopper is a fantastic green product. It's 100% sustainable due to being made out of eco-friendly and re-usable materials. This practical bag with long handles is strong enough to carry everyday heavy items without having any breakages! Fortunately, you can fold up and carry this bag around with you due to being so lightweight. It'll also allow you to cut down on the plastic bags.
The plant fibre deluxe lanyard is another green great. It's made from sustainable plant fibres that are both strong and durable such as bamboo, timber or recyclable paper. These prove to make a great environmentally friendly statement to accompany any event.