Fast Wireless Charging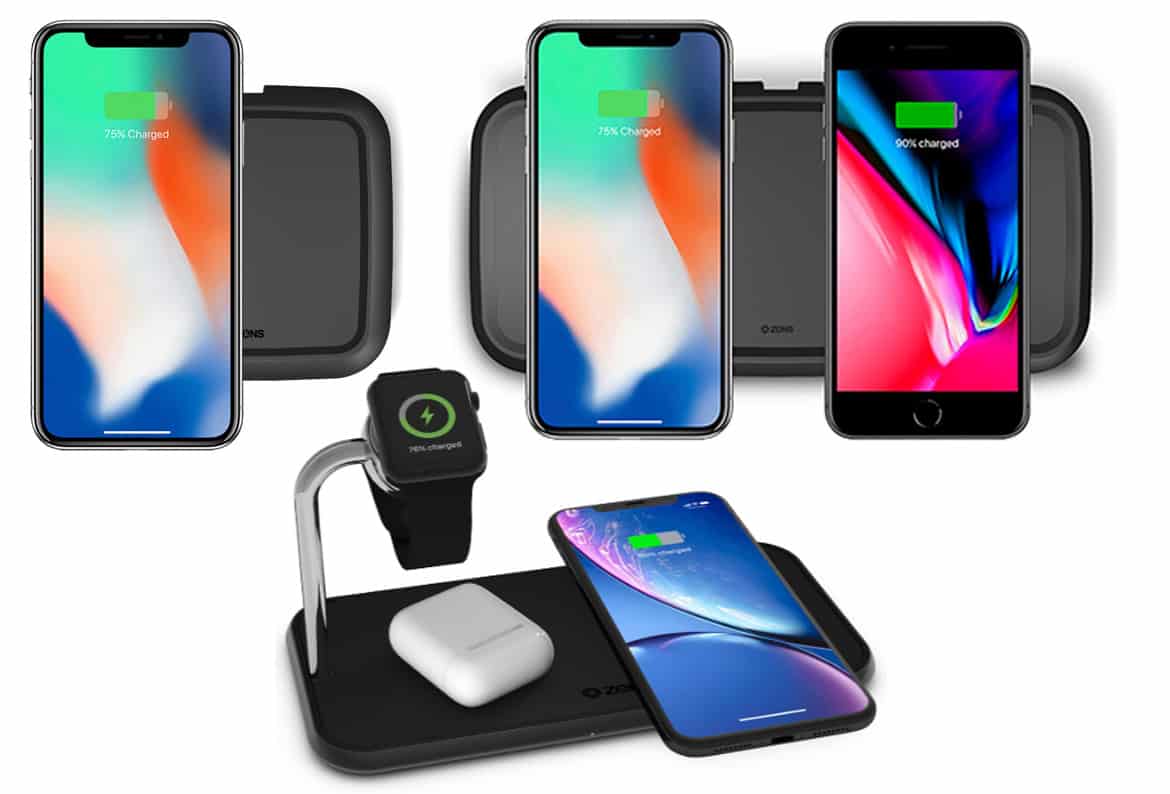 Fast Wireless Charging
Wireless Charging has taken the industry and world by storm. From being able to simply place your smart phone onto another device and have it charge effortlessly to being able to charge in public places with wireless chargers whilst out and about.
In 2008, a group of 8 companies founded the Wireless Power Consortium and introduced the first wireless power standard: Qi. Today there are over 320 companies who are a member of the Wireless Power Consortium, including ZENS.
The mission of all consortium members is to build a future where all battery-operated products can be charged without messy cables. With over 1300 Qi types of devices in the market, the Qi standard is the most widely adopted global wireless power standard today.
Some wireless chargers feature a technology called Fast Wireless Charging. This is a technicality that charges the phone battery faster by increasing power resulting in shorter charging times. In order to use fast charging, you need to have a mobile device that supports fast wireless charging. You also need to have a wireless charging unit that supports fast charge in order to deliver the required power.
A few of our latest fast wireless chargers are…
The ZENS Single Fast Wireless Charger
This single wireless charger is easy to use. It's durable and designed to charge a single device anywhere at any time. It supports Apple and Samsung fast charging with a max output of 10W.
The ZENS Dual Fast Wireless Charger
Similar look and feel to the single charger, the dual is the ideal gadget that simultaneously charges two devices at the same time! Perfect for those who have a work phone and a personal phone with wireless charging capabilities. The Dual supports Apple and Samsung fast charging with a max output of 20W.
The ZENS Dual+Watch Aluminium Wireless Charger
The Dual+Watch Aluminium Wireless Charger has an ultra-thin design that is made from one-piece high-grade aluminium and is designed to fast-charge two Qi enabled devices and an Apple Watch simultaneously. This product can be used to also charge your Apple EarPods.
If you'd like to discuss our Fast Wireless Charging range of branded merchandise with us, please click here to get in touch.