Digital vs. Original. Which is better?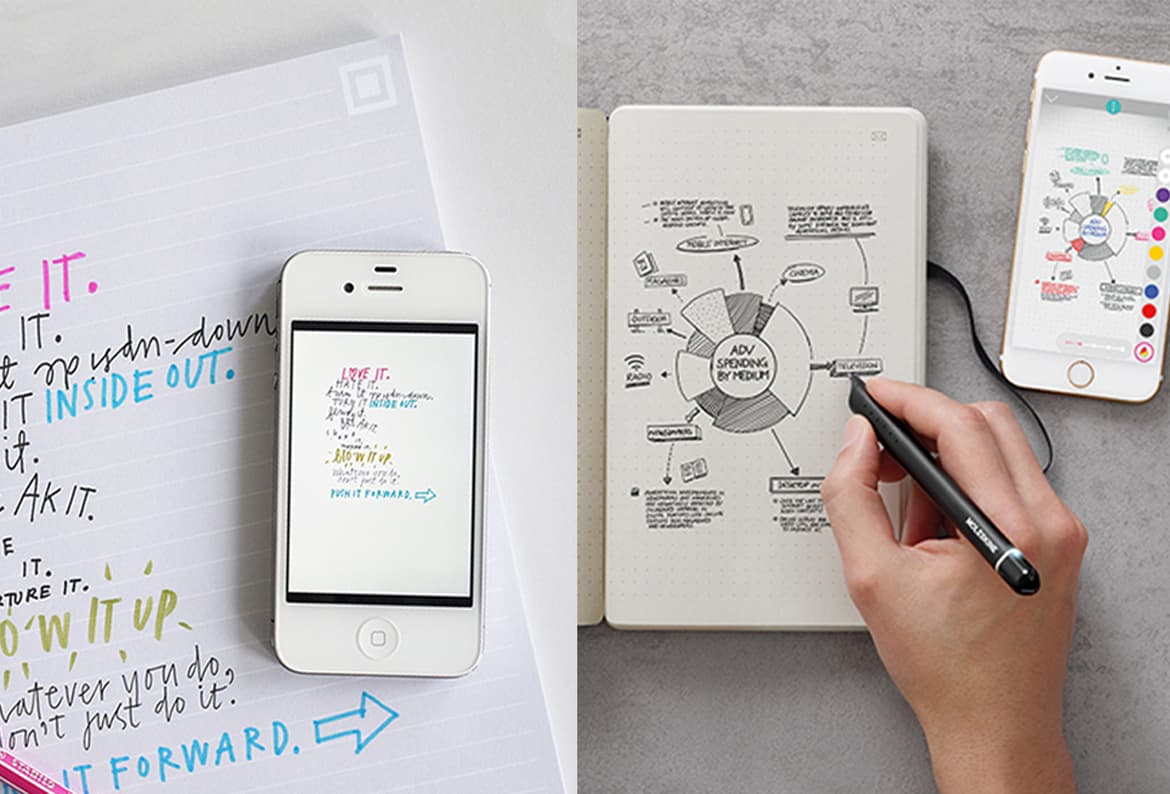 Which is better – Digital or Original marketing?
At Firebrand we think we can all agree that technology has made our lives easier, particularly with reference to communication. With the use of technology in today's digital age, reading and writing has transformed. There are now various digital formats that affect the processes of reading, writing and knowledge sharing. The formats also have opened up a lot of new doors for digital marketing opportunities.
When communicating with others, you're no longer encouraged to write at a great length. Twitter encourages us to share short, quick thoughts with a limit of 140 characters! The use of over 500 emoji's helps make our messages shorter, by expressing our mood or reaction. Even instant texting provokes shorter messages and quicker reactions. Fortunately, this has resulted in promotional merchandise following it's suit. View our range of digital products here.
New merchandise offers a fantastic opportunity to write and share messages instantly with the rest of the world. For those who love the convenience of a slim, light tablet combined with a tactile notebook, there is now an option for you. We have managed to blur the lines between the physical and virtual by pairing an app that lets you digitise your notebook pages. This allows you to take advantage of newer and quicker communication processes.