The Importance of Consumer Product Safety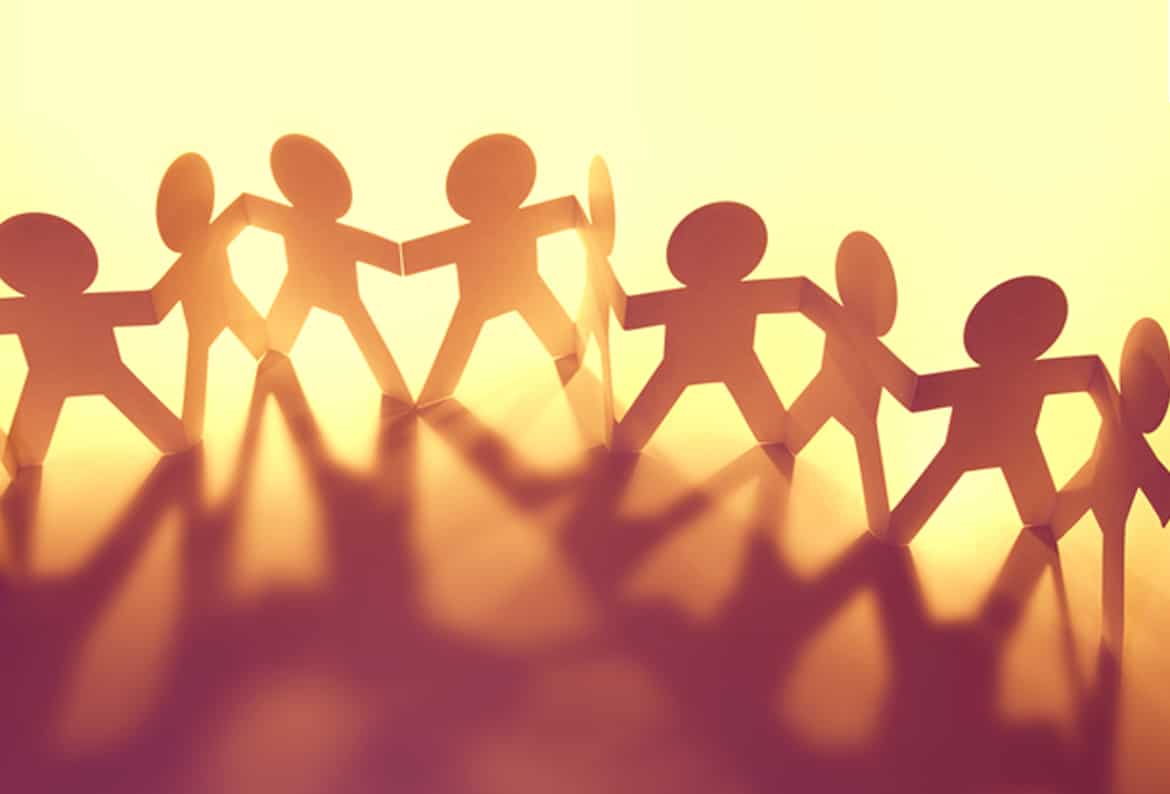 Consumer Product Safety
Planning on running an event or marketing campaign? You may be deciding on which products you're going to use to promote your brand. Prior to purchasing, it's vital to ensure that you've looked into the small print of the products. You should ask where the products you've chosen have been produced and whether or not they've been tested against EU regulations.
A product that provides no risk or a minimum acceptable level of risk is a safe product. You can read more about this on the Business Companion website.
What happens if you don't adhere to product safety?
Once you've given away a promotional product, you've immediately created a duty between yourself and the consumer. You're also legally and morally responsible to ensure that the product won't harm the end user.
If you decide to breach regulations when it comes to promotional products safety, you could come face to face with consequences. The consequences could face criminal prosecution, having to withdraw the product from the market or legal action from your consumers.
Luckily, the majority of promotional merchandise available in the UK carries certifications to confirm that they've been tested to meet the EU regulations. However, it's always important to double check with your promotional products supplier before you buy.
Want to find out more on product safety?
The BPMA website has a useful section that outlines product safety and compliances. Also, the Business Companion website has lots of valuable information about products.
If you'd like more information on product safety before ordering with us at Firebrand, you can contact us with your enquiry.