Christmas Merchandise Ideas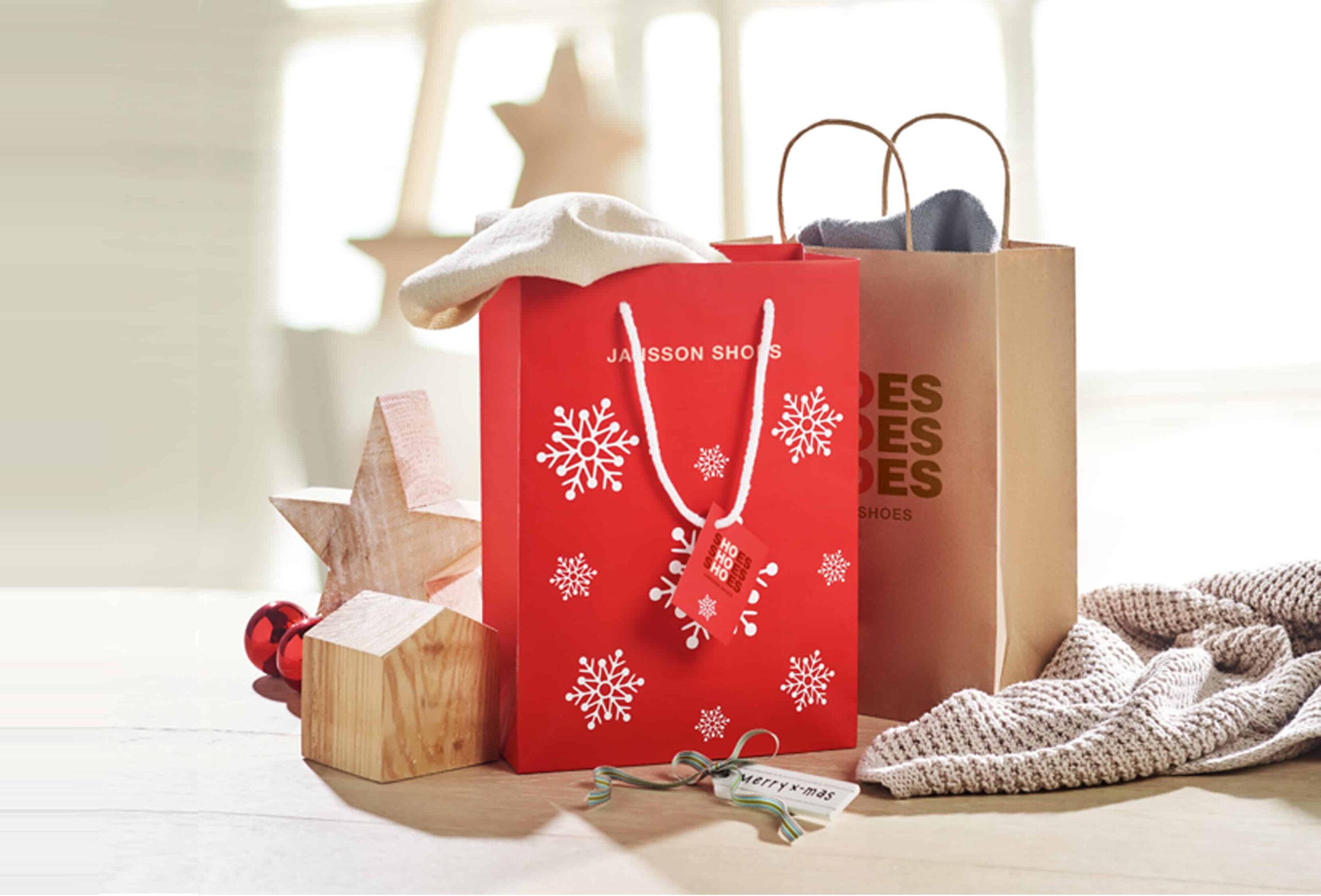 Christmas Merchandise Ideas
It's that time of year again when we need to start thinking about what our brands are going to be doing for our Christmas merchandise. Whether you're looking for the ideal branded gift or Christmas party essentials, we'll be able to source the right promotional products for you. If you're in need of some inspiration, we've put together a few ideas that have the potential be the perfect Christmas product for your brand.
Confectionery
Sweets and chocolate tend to always be a good idea at Christmas. A sweet treat at Christmas is loved by almost any demographic. If your recipient doesn't enjoy a sweet treat or can't consume them for dietary / medical reasons, then it's bound to be passed onto a colleague, friend or family member which will help to pass on and increase your brand exposure.
We can supply chocolates, biscuits and sweets in Christmas themed tubes, tins as well as other packaging options.
Electronics and technology
If you really want to treat your recipients, branded gadgets make a nice touch. Something that your client can integrate into their daily lifestyle or into their work life will be sure to give your brand a great impression. Popular gifts for Christmas tend to be speakers, power banks but with 2017's growing trends, we can also now supply wireless charging, RFID card cases and wallets, the Tile Key Finder and many more fun promotional products.
Promotional items
For a different kind of gift idea that can be used in the cold mornings, on the commute or even a dog walk is the Americano Mug range. The Americano Mug makes a great gift as it comes in various sizes, colour options and has the choice of adding a grip which is great for branding opportunities. If your target audience is young children, a branded cuddly toy would be a great option which will be kept by the recipient. You can view the option to have a bespoke cuddly toy here, otherwise we have a great range of bears too!
Another promotional option is gift sets. Our gift sets can range from a notebook and pen to a set of mugs wrapped in a nice decorative box. If you want to discuss gift sets, you can contact our friendly sales team via the live chat or by clicking here.
Bags and decorations
Last but not least, gift bags are essential for Christmas. Whether they're to use for retail or to give away your own gifts, we're able to help source your perfect bag.
We've also got decorations which would look great on your office Christmas tree or to give away as a gift. Choose from a classic bauble or a slate bauble to create an excellent Christmas display.
If you need more Christmas ideas or for our friendly sales team to create an ideas list for your brand, you can contact us by clicking here…