Charity Merchandise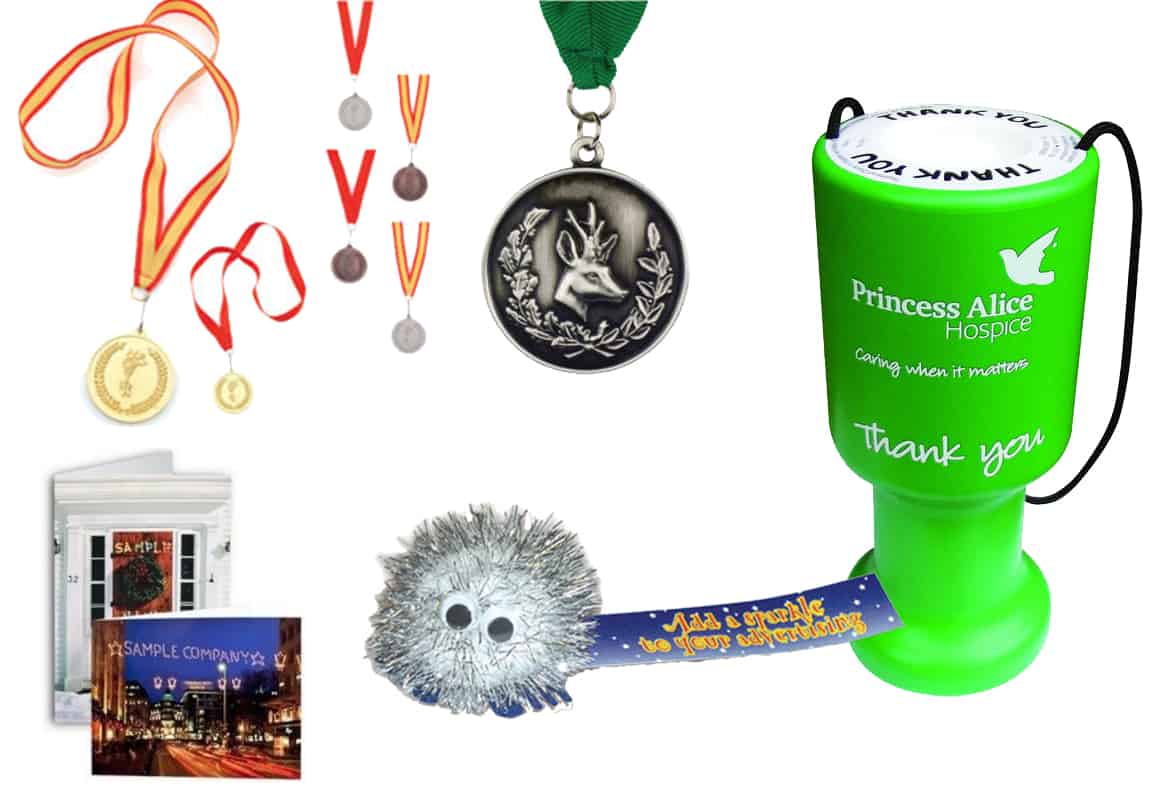 Throughout the year there are all different types of charitable events. We've started to build a collection of charity merchandise that you can see below that would fit perfectly with your requirements.
Collection Boxes and Buckets
In order to collect a sufficient amount of fundraising money for your charity, a collection box or bucket is essential. With a large branding area to add your logo and available in a wide range of colours, your boxes won't go unnoticed. Collection boxes are also great for placing in public areas such as shops for when the event hasn't begun yet or once it's over to keep collecting.
Enamel Pin Badges
Badges are excellent for showing off your brand's charity design and can be worn with pride by everyone at the event. Whether you're working at the event or you've come along to support the cause, badges will go a long way and are also a great fundraising tool.
Logo bugs
Logo bugs are a fun way to show off your message. With the option to customise the 'bug' to almost any animal or creature, your design won't go unnoticed. Logo bugs are a great giveaway to those who donate to collection boxes as a way of saying thank you. The consumer can then use it on their desk at work and your charitable message will stay with them.
Charity Ribbons
Wearable charity ribbons are excellent for creating awareness as well as fundraising. Lots of people like to wear ribbons to support a cause and are willing to donate money for them.
Silicone Wristbands
Wristbands are also a great giveaway for those who donate to your cause. They're great for all ages and are available in a wide range of colours to fit your charitable cause. Although wristbands aren't the largest promotional item, they're great for spreading recognition and for generating funds.
Medals
If you've got competitions running at your event, medals for winners are a great way to go. People love to collect items like medals so it'd definitely be an item that sticks with them. Having a competition with a prize, is a great way to get people involved and to encourage people to donate to your cause.
Greeting Cards
When it comes to Easter, Christmas or even Birthdays, greeting cards are a great way to keep in contact with your stakeholders and a clever way to get into their head, which could encourage them to donate even if you haven't got an event at the time. You can also sell the greeting cards to consumers as a way of making money for the charity.
Looking for charity merchandise for your next event? Contact us now.