British Promotional Merchandise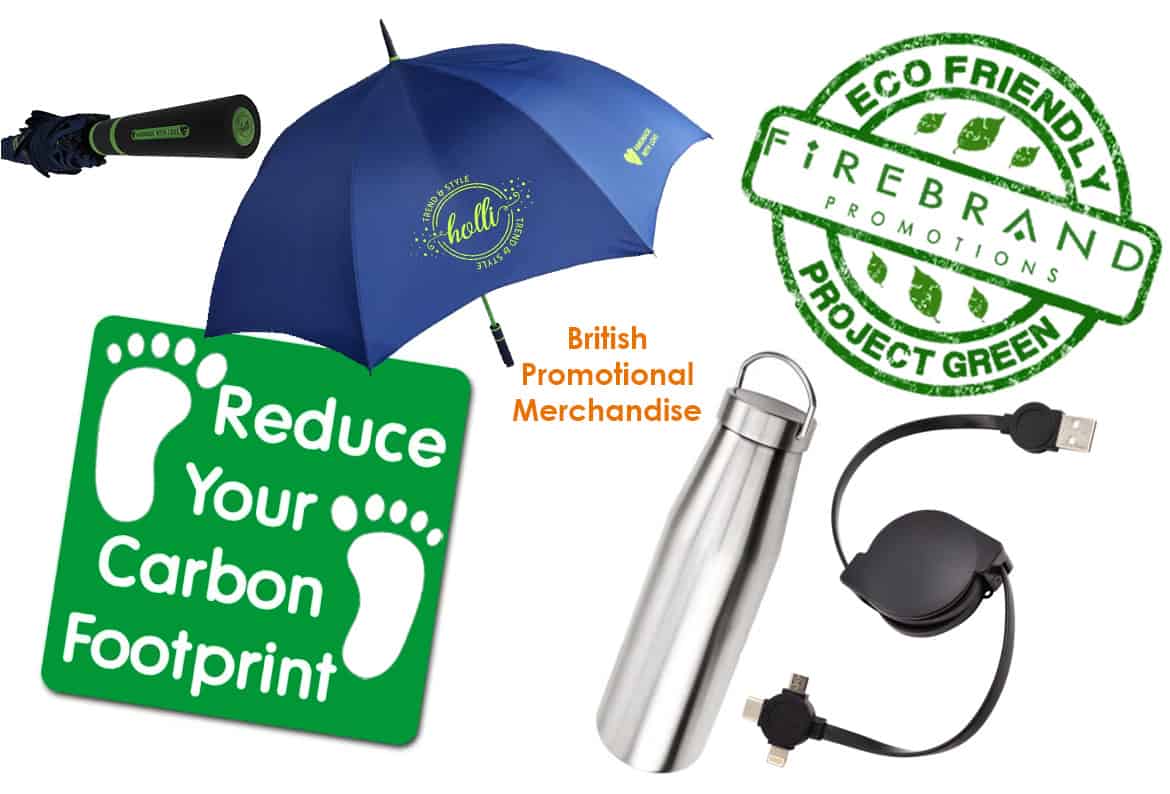 British Promotional Merchandise
If your brand is looking for branded products with quick turnaround and fast delivery, why not consider buying British promotional merchandise?
What are the benefits to buying British promotional merchandise?
Buying British promotional products offers many benefits such as you'll be receiving high quality products with fast turnaround. You can also order lower minimum order quantities which is useful for events or corporate giveaways. Plus, your brand will support the UK economy and job market.
Does buying British Promotional Merchandise help the environment?
Ordering British products means your brand can help the environment. This is because it reduces the carbon footprint. This is the volume of carbon dioxide (CO2) released into the atmosphere as a result of specific activities. It's measured by our direct emissions of CO2 from the burning of fossil fuels including domestic energy consumption and transportation.
Taken from the Air Quality News website, to keep climate change well below 2C, and by half to stay below 1.5C, the global CO2 emissions would need to decrease a quarter by 2020. Your brand can help to lower CO2 emissions through our British Merchandise range.
Other ways your brand can to lower carbon footprints is to turn off all electronics when they're not in use. Offer reusable bags to employees and customers so they stop buying and wasting plastic bags from retailers. You could also implement a cycle to work scheme to stop people from driving. We've also got an excellent range of cycling merchandise to get your brand seen out on the roads!
Buying British Branded Products and Brexit…
Whilst we're still uncertain as to what the outcome of Brexit will be, we can assure you and your brand that we'll be able to quickly supply British products from the UK. The products will still have fast turnaround times and quick delivery.
If you'd like to discuss our British promotional merchandise options with us, get in touch today.