Branded Smart Home Speakers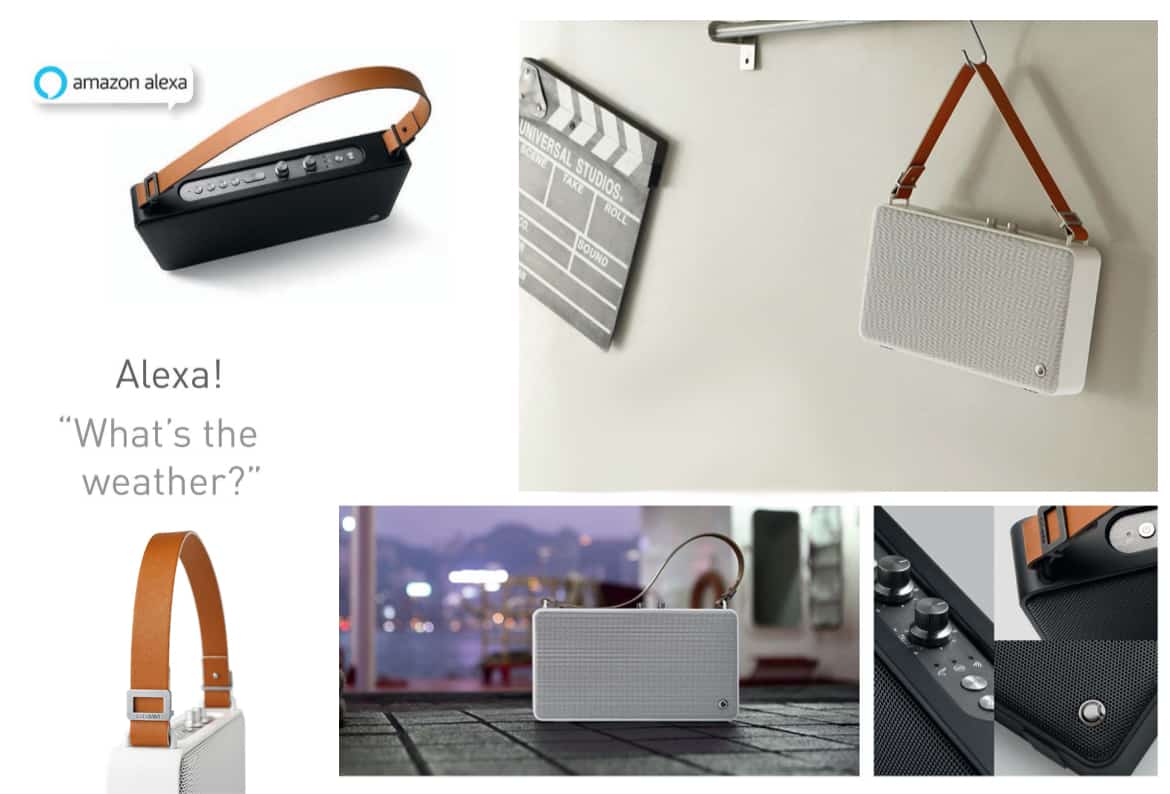 Branded Smart Home Speakers
Technology advancements are all around us! All major manufactures like Apple, Google and Windows have smart assistants integrated into their smartphones in the form of Siri, Google Now or Cortana. The problem is that it seems hardly anyone uses them due to feeling a little uncomfortable or embarrassed to talk to a device on the street or at the office. However, smart assistants are gaining popularity but mostly in the privacy of the home.
The world leading tech retailer, Amazon introduced a smart assistant in a household speaker, Alexa. Alexa always has a listening ear and tries to do all sorts of tasks for you. Through seeing the success of the Amazon Alexa, it's no surprise that Google introduced their smart "Google Home" speaker and Apple announced the release of the "Apple Homepod".
The speed at which the smart home speakers pick up commands and respond to them is very impressive. Within two seconds your question has been processed in the cloud and you have an answer thanks to the use of Artificial Intelligence.
The success of the Amazon Alexa and the Google Home now shows that it's only a matter of time before Smart Home Speakers will be a must have for almost every household. This is a massive opportunity for marketers to be involved in and get their brand in front of a vast consumer market.
This is where we bring you branded smart home speakers…
E5 Alexa Smart Speaker
Connects to WiFi, Bluetooth and Aux
Add up to 16 devices without having to disconnect
Sleek and elegant design that allows your speaker to fit into any environment in your home
Watch our video to find out why Vicky in our customer services team chose the E5 Alexa Smart Speaker as her favourite product.
If you'd like a quote for a branded E5 Alexa Smart Speaker, please click here to get in touch!