Branded Golf Balls and Accessories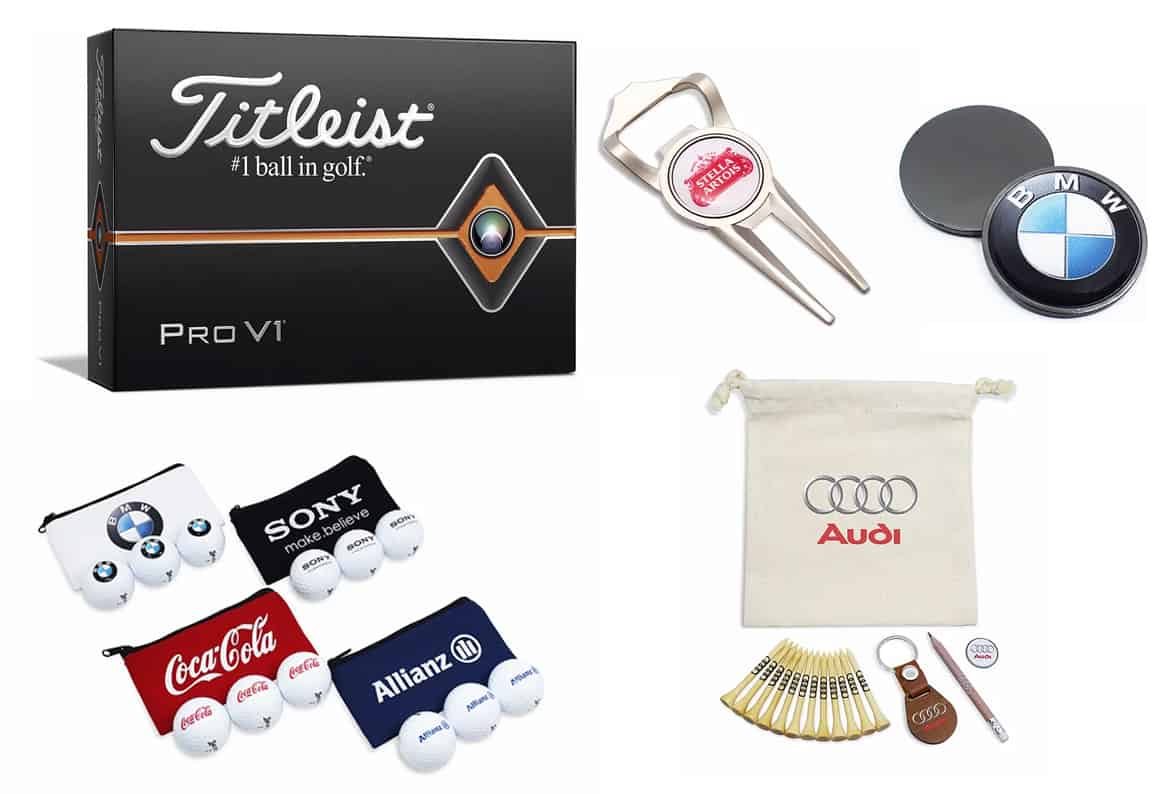 Branded Golf Balls and Accessories
With the Government's roadmap out of lockdown, golf has made a return and hopefully here to stay! Since golf courses have been allowed to reopen, we have seen an increase in demand for golf merchandise. At Firebrand, we have an extensive range for golf days such as branded golf balls and much more. In this blog post, we will discuss golf balls and some of our popular golf accessories.
Branded Golf Balls
We have printed golf balls available for either giveaway purposes or for professional use.
At Firebrand, we can dual brand your logo with popular golf brands on their golf balls. Brands that we have available are Wilson, Titleist, Pinnacle, Callaway, TaylorMade and Srixon. Of course, if you want a golf ball that is not dual branded, we do have these available also.
Dependant on your choice of golf ball, these are often sold in pack of a dozen as a minimum. They can also be boxed, or in a tube or tin depending on the brand and quantity. We will be able to clarify this at the enquiry stage of your printed golf ball order.
Branded Golf Accessories
While it is important to have branded golf balls. Golf accessories are also popular as they can be kept by the user and used time and time again. In our accessory range, we have gift packs which are complete with golf tees, markers, repair tools and often over accessories.
We also can offer repair tools that double up as a bottle opener and a marker. We can provide repair tools separately too as well as golf ball markers.
Other golf areas we can help with
Branded golf umbrellas
Branded tees & pencils
Branded towels
Branded caps & beanies
Branded gloves
Branded apparel
Branded luggage
Branded course dressing
If you would like to find out more and view some of our branded golf balls and explore the golf range further, please contact us. Our contact details can be found here.