Branded ecoffee cup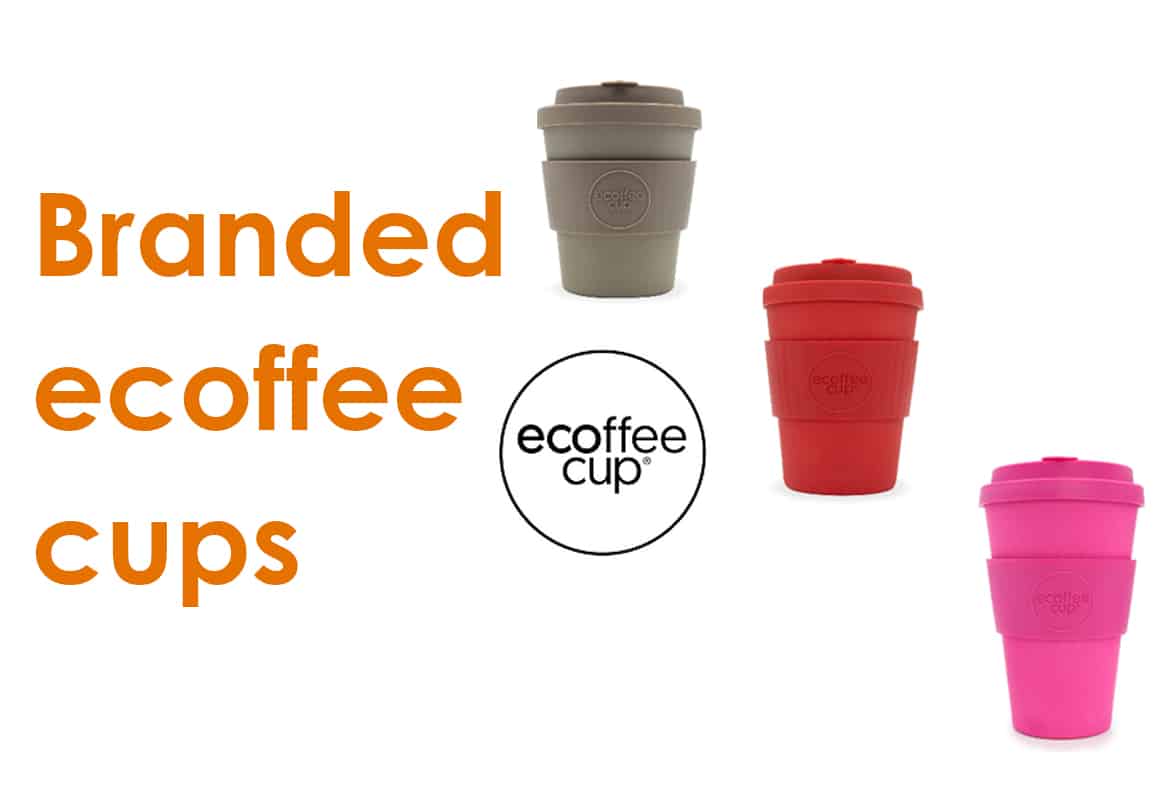 Branded ecoffee cup
As our supply partners work tirelessly to ethically source promotional products that help to save the planet. As time goes on, you'll notice that we can source and provide a lot of merchandise options that are made from Bamboo.
Here is why Bamboo is a good material to use…
Bamboo is one of the world's fastest-growing plants and can reach maturity in circa four years.
Bamboo naturally replenishes itself and can grow to heights of 50 feet or more.
Some Bamboo species can grow up to 4 feet per day and can be harvested every 3 to 4 years.
Bamboo is also natural and chemical free, it's grown without using pesticides and chemical fertilisers.
Bamboo fibres are also 100% biodegradable.
Introducing the branded ecoffee cup…
The average lifespan of a single-use cup is 13 minutes and due to their plastic content less than 1% get recycled. This is where the ecoffee cup range helps…
Reusable cups help to cut daily consumer waste of single-use cups
The branded ecoffee cup is made with natural, sustainable Bamboo fibre
Light and lovely to drink from; no plastic after-taste
Fully dishwasher safe including the lid and sleeve
Excellent dual-branding opportunities with the ecoffee cup brand which has been recognised by The Daily Telegraph, Evening Standard, Daily Mail, Independent and The Guardian
Available in different coffee cup sizes
If you'd like to discuss branded ecoffee cups for your next promotion, please click here to get in touch.