Branded car accessories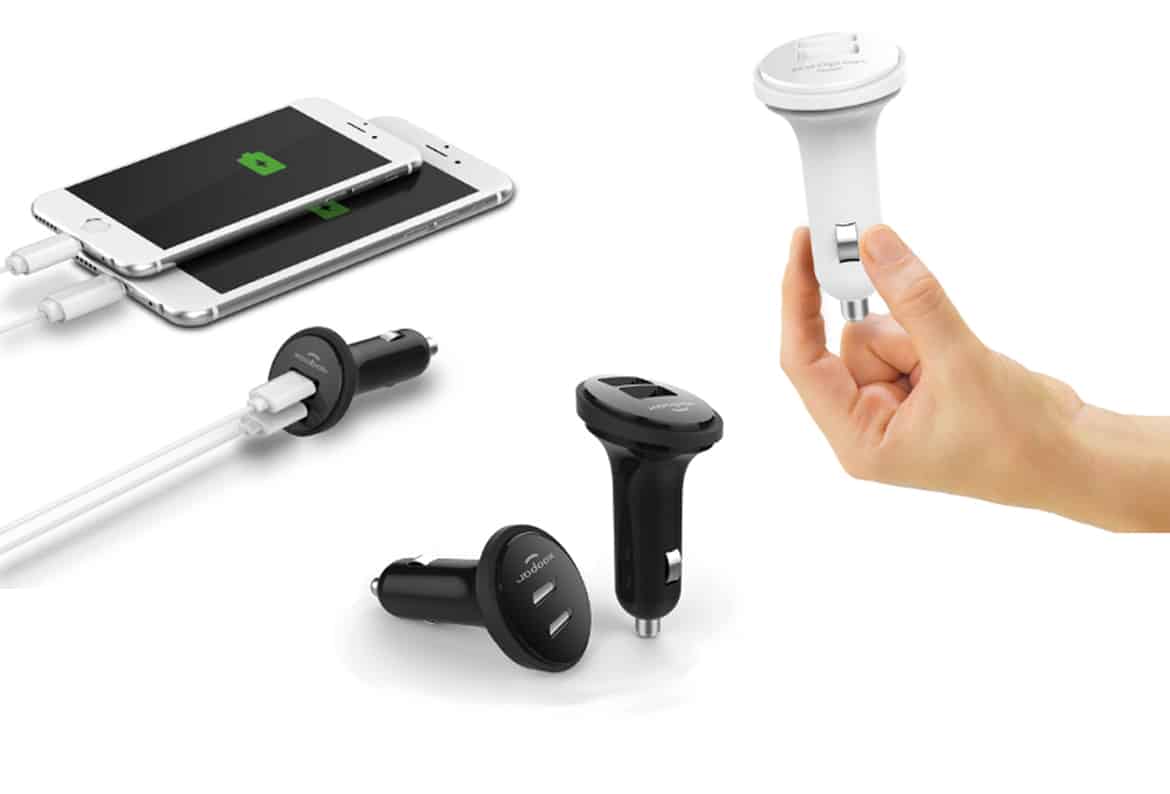 Branded car accessories go down a treat. Especially considering there are over 50 million active drivers in the UK alone and circa 688,000 people pass their driving test per year, so there really is no reason not to offer branded car promotional products as a way of creating brand exposure.
Car chargers
There's nothing worse than having no charge on your phone during a long drive. Even though you're not texting / calling and driving, you never know when you may need it for a map or in case of emergency. You can be the brand with the solution and give your clients a car charger with your logo on it!
Air Fresheners
Help to keep your client's cars smelling and feeling fresh with branded air fresheners. A small, simple gift can go a long way, especially considering it is in full view of the windscreen. When the cars parked, your brand will reach full exposure to pedestrians and other drivers.
Phone Holder
For those who are keeping all of their apps converged into one device or those who aren't treating themselves to a sat nav, a phone holder is an excellent promotional product to assist them in viewing their interactive map. With room to add your logo, your brand will be in full exposure to the driver and passengers.
Seat Belt Sleeve
Do you ever find your seat belt uncomfortable? It's safe to say that the perfect solution to this has to be a branded seat belt sleeve. The sleeve provides a large branding area, great for adding your logo and brand message to.
Ready to add your logo to our car accessories? Contact us now for a quote.