Branded BE O Bottle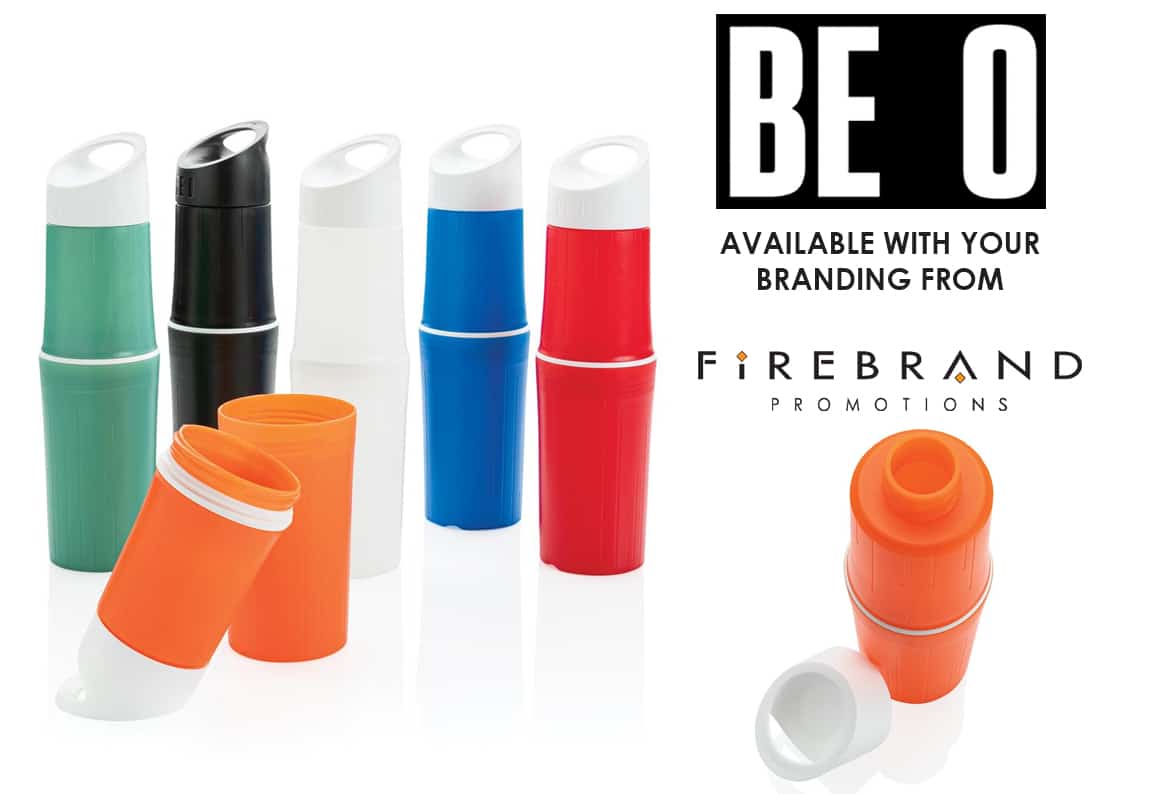 Branded BE O Bottle
Are you looking for an eco-friendly water bottle for your brand? Meet the branded BE O Bottle. The BE O Bottle is made from plants making it a sustainable choice.
A bottle made from plants?! Yes, you read that right!
It starts with the sugar cane plant, which is grown responsibly in Brazil. The plant grows quickly and only needs a little rainwater and a lot of sun. Due to the speed in growth, it is an excellent renewable resource to use in products. The sugar cane is then harvest and then goes through several processes to become bio-polyethylene. Bio-polyethylene is the material that is used to make the branded BE O Bottle.
The Bio-polythene is transported by boat in granular form to Holland, where the BE O bottle is then assembled. The BE O bottle is 100% recyclable.
Wondering why your brand should consider the BE O Bottle as your next drinkware item?
The Be O Bottle is designed in a way that makes it easy to carry, clean and store. Plus, due to being 100% recyclable, once it reaches the end of it's life, it won't have a negative impact on our environment. Each bottle has a -80g CO2e positive impact on our planet. Plus, the best bit is that BE O plant a tree for every bottle you buy!
The bottle has a 500ml capacity, making it a great bottle to keep with you while the user is on the go.
How can I brand the BE O Bottle?
The cap of the bottle can be personalised with your logo or your recipients name. The BE O label is featured on every BE O bottle. It tells the story of the bottle but the label is customisable so you can match it to your brand.
If you opt for a black or white bottle, the bottom part can also be printed all around. Offering a great opportunity to get creative with your eco-friendly message.
There is also a video about the BE O Bottle, which we would recommend watching. You can find this over on our LinkedIn page. Our LinkedIn is a great place to find our latest trends and updates!
If you would like a quote for the BE O Bottle, please click here to find our contact details and get in touch.