Benefits of branded clothing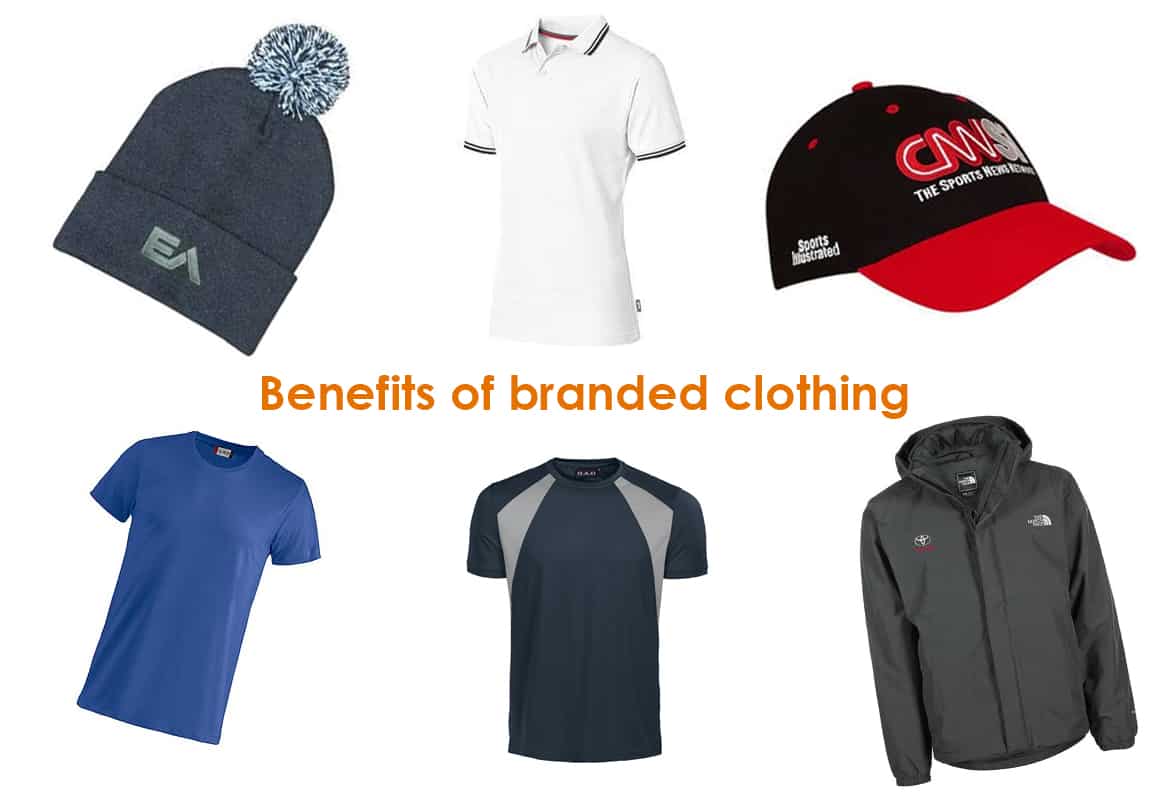 Benefits Of Branded Clothing
Promotional clothing can have many different purposes. Whether it be for uniform, events, giveaways, sportswear or even collectables, there are many benefits of branded clothing.
Present your company image
If your clothing is presented well, it helps to create an impressive and interesting image of your company to others.
Makes an excellent giveaway
Brand t-shirts, scares, hats etc. can make great giveaways if the demographic right. For example, football clubs will use clothing as a giveaway for competition winners.
Recognition
People can recognise you and your colleagues better when you're in branded clothing. This could help to make you more approachable at events or in retail. Promotional clothing is also good for creating awareness at sports events.
A conversation starter
Your branded t-shirt can even be a fantastic conversation starter for those who are inspired. The focus of the conversation is centred on your business.
An incentive for employees
You can use high end branded clothing as an incentive. For example, using a North Face dual branded jacket as a reward. In turn, this helps to improve productivity.
High visibility at a low cost
Promotional gifts have a very high impact and visibility because of their constant exposure. You'll have an excellent ROI as the branding impressions will increase each time the clothing is worn.
Alternative clothing choices we can offer…
If you're looking for something a little higher end or want to dual brand your logo with another brand's logo, we have an extensive range of The North Face, Berghaus, Patagonia and other leading high street brand names to choose from.
Under the Project Green banner, we also can supply recycled clothing with garments manufactured using sustainable materials like Bamboo and RPET.
If you'd like to discuss clothing for your brand, please get in touch with our friendly sales team by clicking here.