Benefits of attending A World of Merchandise 2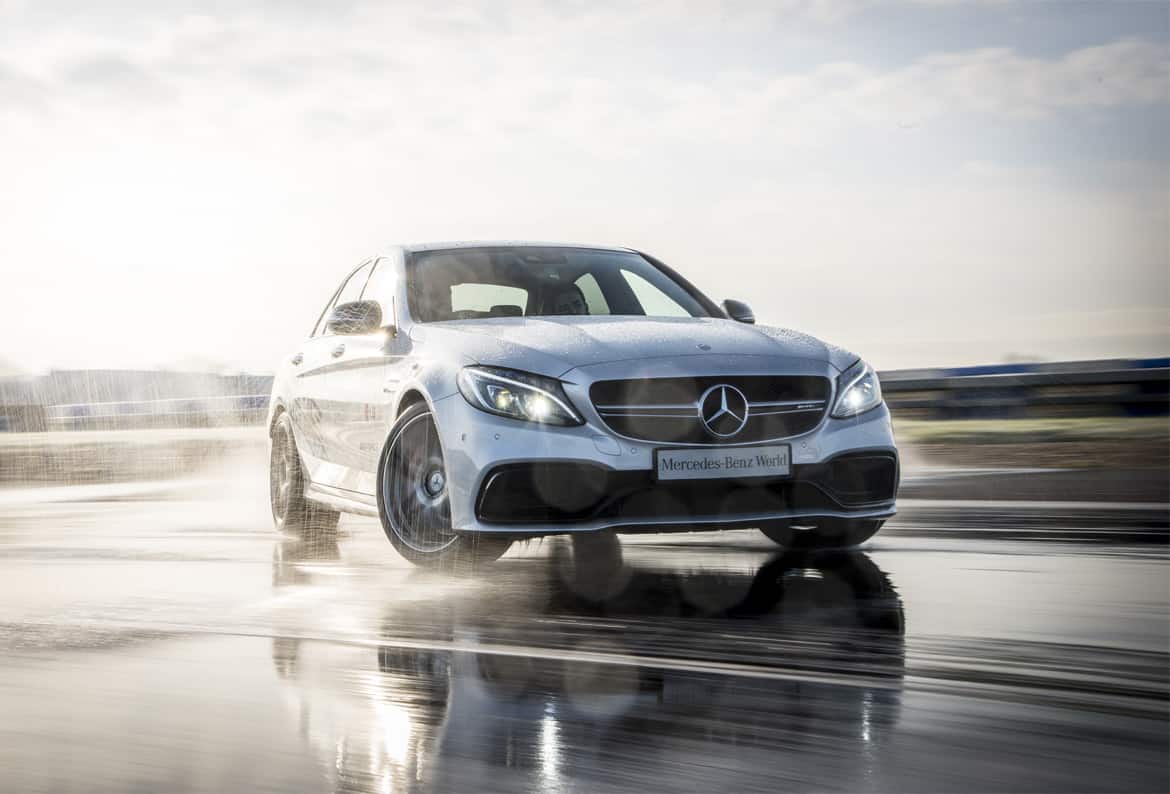 Benefits of attending A World of Merchandise 2
On the 26th September 2017, Firebrand Promotions will be hosting 'A World of Merchandise 2 – Your Brand Matters', in the exhilarating surroundings of Mercedes-Benz World, Weybridge. We've listed the several benefits of attending on behalf of your brand.
A chance to explore 1000s of innovative, on-trend promotional products
In a year that is seeing so many new and exciting developments with product trends such as USB-C, Wireless Charging & Fidget Spinners, there are lots of opportunities to get your brand onto a product that is in high demand. There is sure to be a product that is the perfect match for your logo.
Experience the breath-taking Mercedes-Benz World site
Mercedes-Benz World opened on the 29th October 2006 and since then over 3 million people have visited, making it an excellent tourist attraction. It is based at the historic Brooklands motor racing circuit which was opened in 1907 and was the world's first purpose-built motor racing circuit.
Mercedes-Benz World itself offers you the chance to explore the Mercedes-Benz museum and the Motor Sport Exhibition. You can also enjoy the driving simulation cars and view the race track.
The chance to win an AMG Driving Experience
If you register to attend A World of Merchandise 2, you'll automatically be entered into a prize draw to win 1 of 12 Mercedes-Benz AMG Driving Experiences. So, who knows you may get the chance to get out onto the race track on the day! Plus, we've got more chances to win some exciting prizes on the day.
Receive complimentary treats
On the day, we'll treat you to a goody bag full of exciting gifts that you can keep for yourself or share with your colleagues, family or friends! Plus, we've also got plenty of food and refreshments for you to enjoy. You'll also get 10% off in the Mercedes-Benz shop and 10% off Driving Experience bookings!
Chance to catch up with your own work
If you've got a lot on at work, we'll have a breakout room with free wi-fi where you can take yourself to catch up on emails and break-away from all of the exciting promotional products!
Above all, promotional products improve your brand's marketing strategy
Promotional products are kept for a long period of time
When customers receive promotional products, they tend to keep them for a long time. Most people have kept a promotional product for an average of one year or longer.
Promotional products cost less per impression than other advertising
Types of advertising like radio and television ads can easily be forgotten and often are targeting the wrong target market. Whereas, if you hand someone a promotional product, you're ensuring that you're giving it to the right target consumer and they're bound to keep it for a long time. Promotional products can also be passed onto or seen by other potential customers which will increase the amount of impressions on your promotional product.
Promotional products create diversity
Whilst business cards serve a purpose and they show off that your professional, they do tend to end up in a pile of other business cards. Therefore, you need to stand out to the customer. Handing over a promotional product along with your business card can show a customer that your business cares about trying to help them. It'll also keep your brand in their mind for longer!
Promotional products boost morale
It's important to ensure that your employees are energized with plenty of morale to ensure that they're always productive. Promotional products can create positivity in the workplace, for example if an employee won an award, reward them with a high-quality, branded prize. They'll definitely feel appreciated. They may also take the product home and use it in their daily lifestyle which in turn will increase the amount of impressions that your promotional product has received.
Promotional products create a pleasant image of your company
Everyone loves to give and receive gifts and if your promotional product can make someone smile, then that'll leave a good impression of your brand. A brand that puts time into adding merchandise to their marketing mix show that they care about how their brand is portrayed and are a good brand to work with.
So, if we haven't persuaded you already you can find out more (and if we have persuaded you) by clicking here to view our 2015 event video and register.
We look forward to seeing you on the 26th September!