The Venue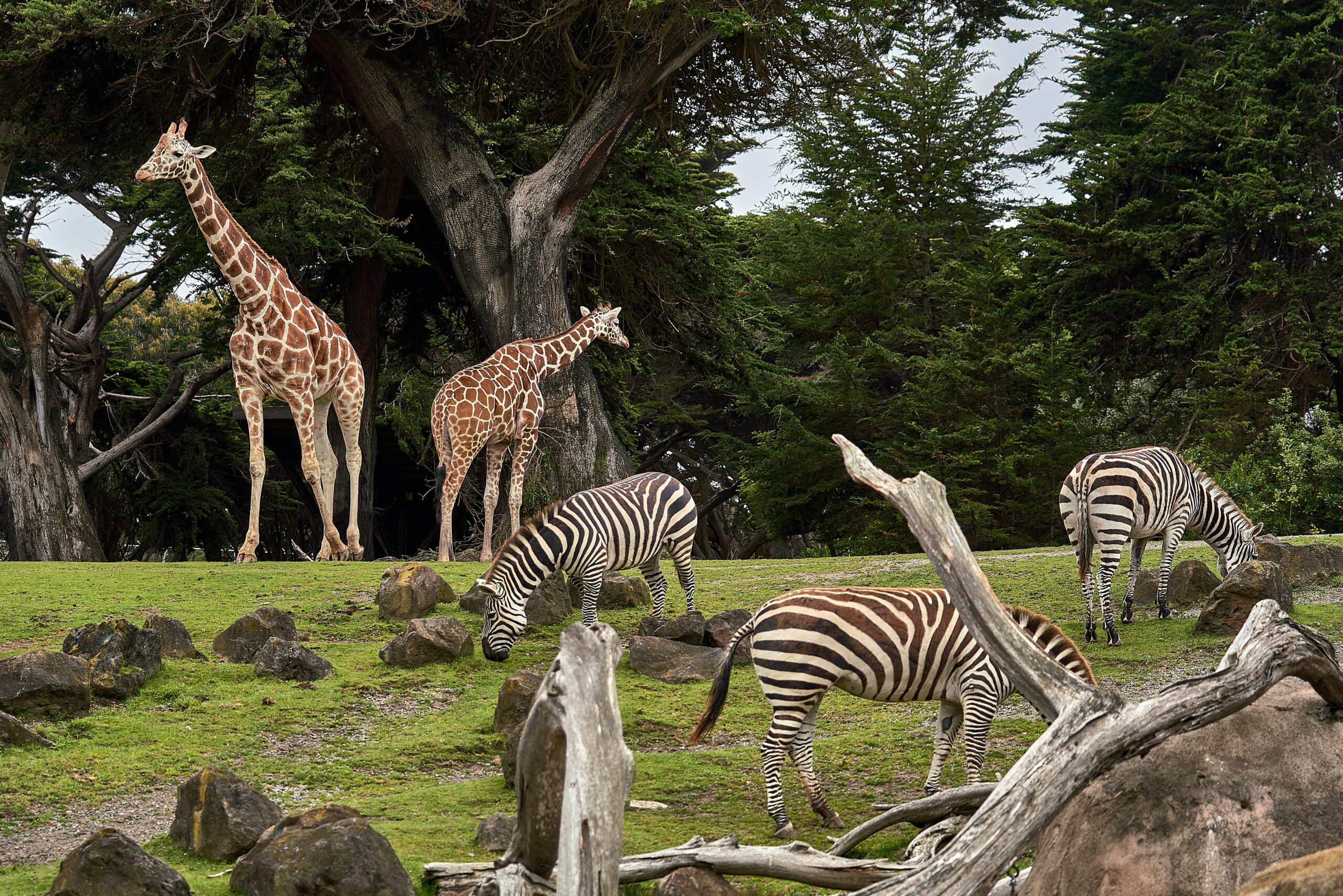 Change is something we encourage at Firebrand. We make changes when we think globally and act sustainably. Our venue for our last three events was amazing, however, to match our values, we had to find somewhere that was a better fit for our sustainability strategy and the theme of the event in general. Chessington World of Adventures ensure that none of their waste goes to landfill. Their goal is to recycle at least 50% of their waste on site. Anything that cannot be recycled is converted into energy and put into the national grid, at a site less than 25 miles away. You can read more about their recycling here.
Chessington World of Adventures are part of Merlin Entertainment, every year they take part in 'We Care About Our Planet' events to support their commitment to sustainability. These include collecting plastics and other waste, encouraging staff to cycle and walk to work and driving awareness about environmental initiatives amongst their staff and guests. Their Sea Life aquariums host beach cleans to clear litter and help prevent materials entangling and poisoning creatures that live on or near the beach. Find out more about Merlin Entertainment's commitments to sustainability.
Chessington World of Adventures has been awarded with the Visit England 'We're Good To Go' industry charter mark. This verifies that the Resort meets the Government and public health guidance on COVID-19 and that they have all the required health and safety processes in place to ensure you have a safe and enjoyable visit.