Chance To Win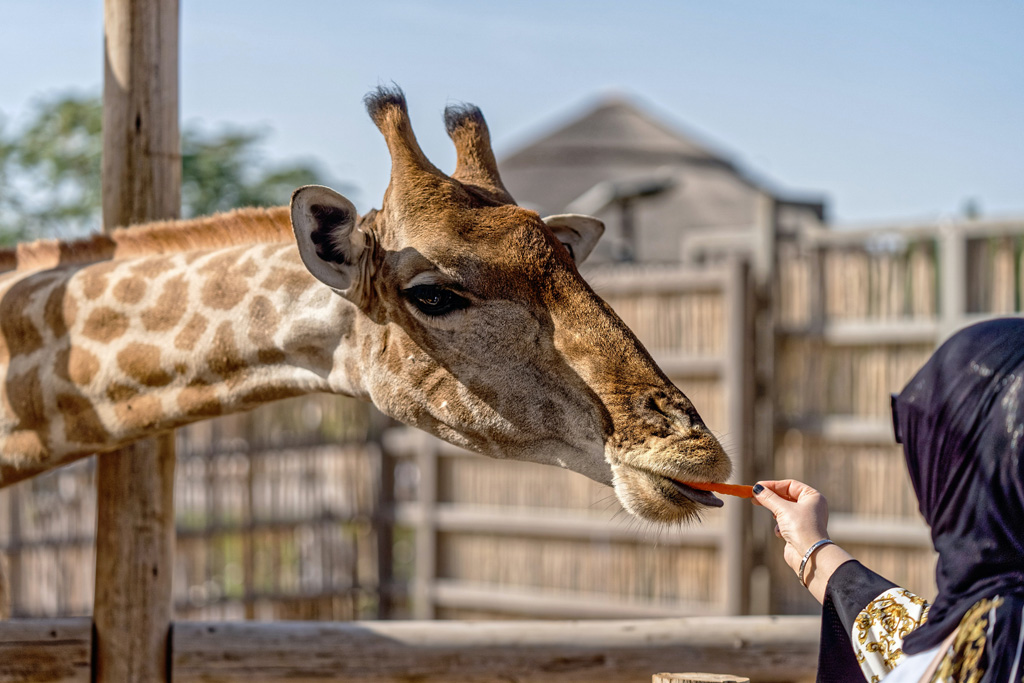 Giraffe Feed
When you register your attendance, you can opt in to be placed into our draw to win 1 of 9 Giraffe Feeds. You will be notified prior to the 22nd September if you're a winner and we will give you a time that you need to be readily available at our event to feed the giraffes. The feed will start at 1pm after a briefing with the Chessington Zoo team. We recommend allowing 2-3 hours before or after the feed to view our merchandise and enjoy some lunch. We will close this competition two weeks before the event to help the winners organise their timings for the day. You will only be contacted by a member of the Firebrand team if you have won this prize.
Rab Downpour Eco Jacket
Perfect for the Autumn is the Rab Downpour Eco Jacket. There will be an opportunity to win one of these after the event. All you need to do is enter our LinkedIn competition by commenting on our post with a picture of your favourite product from the event. This will open on the day of the event (22nd September) and the post can be found on our company LinkedIn page. We will close it the week after on Friday 30th September. We will of course have reminders on the day, so you don't miss your chance to enter! The winner will be chosen at random and notified via email by a member of the Firebrand team. Rab are into their third year as a Climate Neutral Company and have set an aim to be Net Zero by 2030. They operate on 100% renewable electricity in their UK owned facilities. The Rab Downpour Eco Jacket is made from 100% recycled materials.