The Americano Mug vs The Paper Cup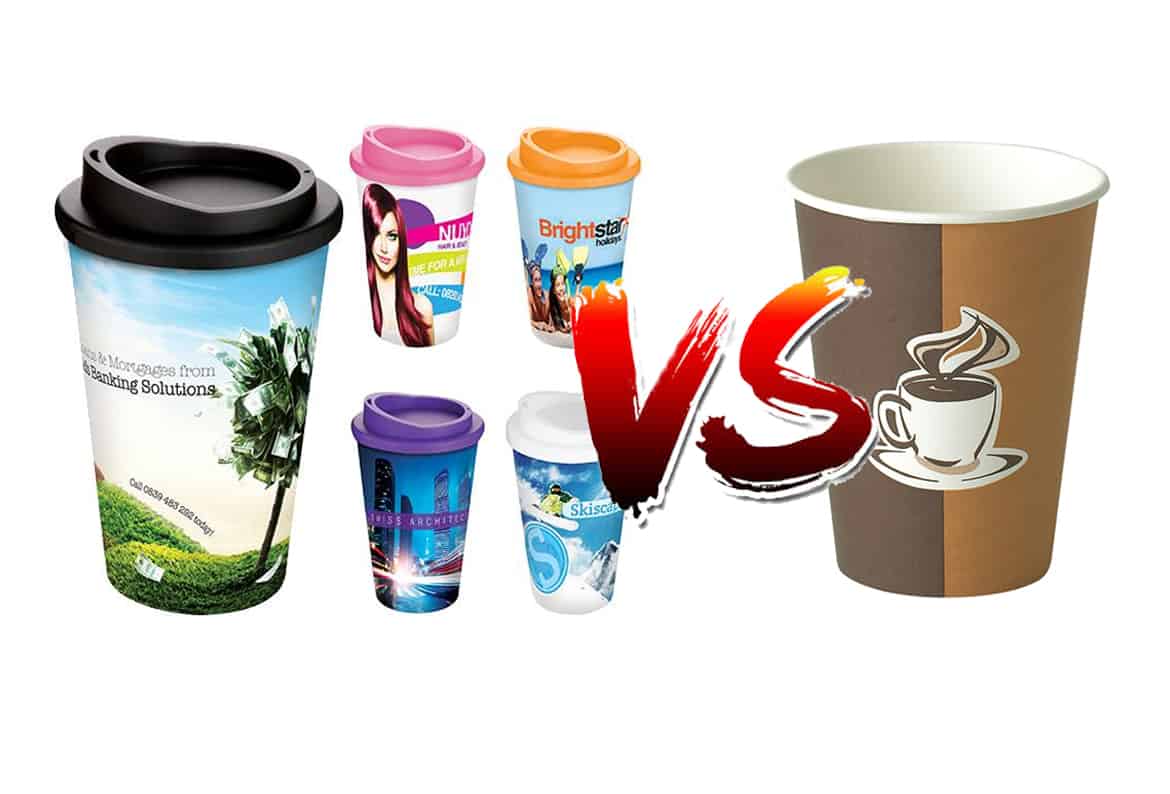 The Americano Mug vs The Paper Cup
With coffee being the perfect pick-me-up before work, on a shopping trip or at a service station on a long journey, it's no surprise that we go through so many paper cups. Britons drink more than 8,000,000 takeaway coffees every day. However, in the UK alone we throw away circa 2,500,000,000 take away coffee cups a year. Unfortunately, fewer than 1/400 cups are being recycled.
In a bid to help save the planet, it's important that we cut down on our paper cup wastage and start recycling more. Yet, at Firebrand we've got an even better solution! The Americano Mug is the way forward. Whilst looking like a paper cup, it has fantastic strength and is reusable, which will definitely help cut down on the waste. In order to be more environmentally friendly, the Americano Mug is a great promotional product to go for.
Not only is the Americano Mug great for the environment, it also offers a beneficial branding area. With amazing colour choices and a large print area, your brand won't go unnoticed.