A Digital Solution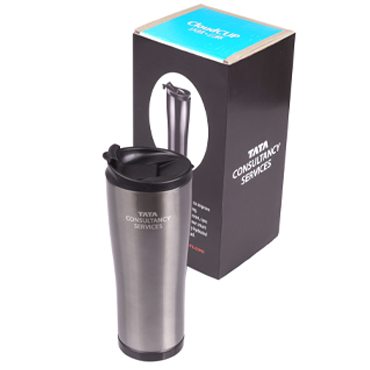 Challenge
A digital product that interacts with smart devices whilst fitting in with the 'digital ocean' theme.
Solution
The Cloud Cup. A smart, app driven flask. Complete with custom packaging.
Result
Delivered 600 custom packed Cloud Cups in a short lead time to Davos in Switzerland. A great success.