5 products to help you keep your New Year's resolutions.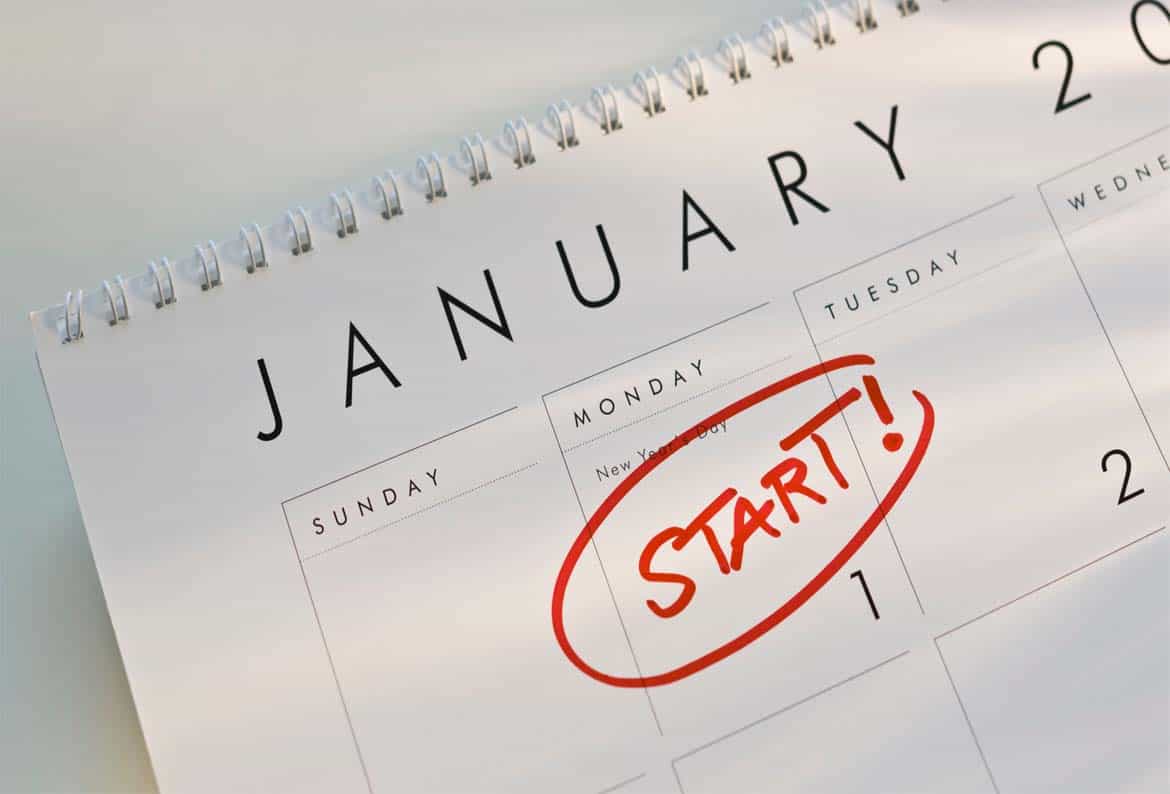 5 products to help you keep your New Year's resolutions
At Firebrand, we're all for having New Year's resolutions and helping to support our clients with their goals for the coming year. You may be starting 2017 with the intention of refreshing your brand? That's why we've put together a list of our top merchandise. We want to help you keep your brand's New Year's resolutions and maintain freshness and impact.
The large annual planner will ensure that you plan ahead for your promotions. It is essential to list key dates for the year and getting organised in advance. You don't want to miss an opportunity to offer a promotion to your consumers!
Your personalised pens and promotional notebooks are useful everyday reminders of your brand day in, day out. Give them out as gifts to your potential clients at exhibitions for them to use once they're back in the office and give them a prompt to contact you for your services.
It seems like mobile and tablet devices are becoming the go-to device for quick responses rather than a desktop PC or a laptop, so it is important that you're always fully charged and ready to go. Especially before your conferences and exhibitions! Our multi USB port power banks are the way forward to ensure that your mobile devices are always fully charged.
Many of your employees will have set their own New Year's resolutions to get fit and do something for themselves and their wellness in 2017. Why not take the opportunity to reward your team for the hard work in 2016? You could treat them to an activity tracker each – branded with your logo of course! If you support them in their new year's resolutions, they'll be motivated to support your business in return.
Do you have lots of meetings and exhibitions coming up this year? Invest in a business card case to securely and professionally hold your business cards for you to distribute to potential clients as you meet them.